Working as part of an integrated team, you'll be responsible for production optimisation, integrity, environmental compliance and engineering upgrades on the Draugen platform. This work will involve links with operations support personnel, development disciplines, technical authorities, environmental teams, hydrocarbon accountants, production services, engineering delivery, maintenance and project engineering. We'll also expect you to: * Act as the custodian of the facility's operating and technical integrity envelopes * Deal with daily operations issues and maintain an overview of the risk assessments in place offshore to ensure platform integrity * Prepare and get approval for detailed scopes of work that can be executed by the engineering and maintenance organisation * Take an overview of modifications from concept to execution and commissioning and hand-over to operations * Ensure the production facilities are optimised on a daily basis and the maximum potential for the installation is achieved while maintaining overall control of the emissions and discharges within legal and company targets * Work closely with appraisal, feasibility and concept groups in screening potential improvements * Provide input into projects as the platform process engineer.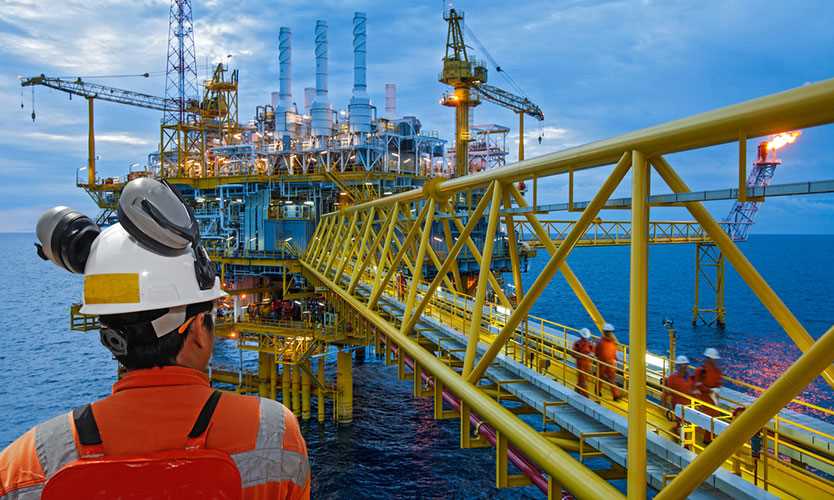 We have a vacant oil and gas industry position as Process Engineer in Kristiansund, Norway, Europe vacant at Shell Norway. The job opening is in the Engineering and Process department at Shell Europe where you will be an important team member. We're currently looking to recruit a Process Engineer to join us in the Shell office in Krisitiansund working for the Draugen.
Find other Process Engineer Jobs
Find other Shell Jobs
Find other Oil and Gas Jobs in Kristiansund, Norway
The job position and advert may be expired. Please contact Shell, for information on other jobs, salary, careers and vacancies.
Process Engineer Jobs

Shell Jobs

Oil and Gas Jobs in Norway

Oil and Gas Jobs in Kristiansund

Process Engineer Related Positions