In this role you'll co-operate with Operational Support in Kristiansund to ensure that the maintenance plan corresponds with the operation plan and strategy for the processing plant. Participating and representing Nyhamna Operations in planning meetings, we'll also expect you to: * Work as Nyhamna shutdown co-ordinator, and as contact person with regard to shutdown planning * Represent and work as Nyhamna Operations' contact person with regard to the early phase of modification projects. This will involve preparing PIR proposals and participating in PIR meetings * Act as contact person for operation procedures and instructions owned by Nyhamna Operations * Handle RUH/HSSEQ issues within your area of responsibility * Participate as a member of the Ormen Lange Asset team to achieve outstanding performance on the Asset scorecard.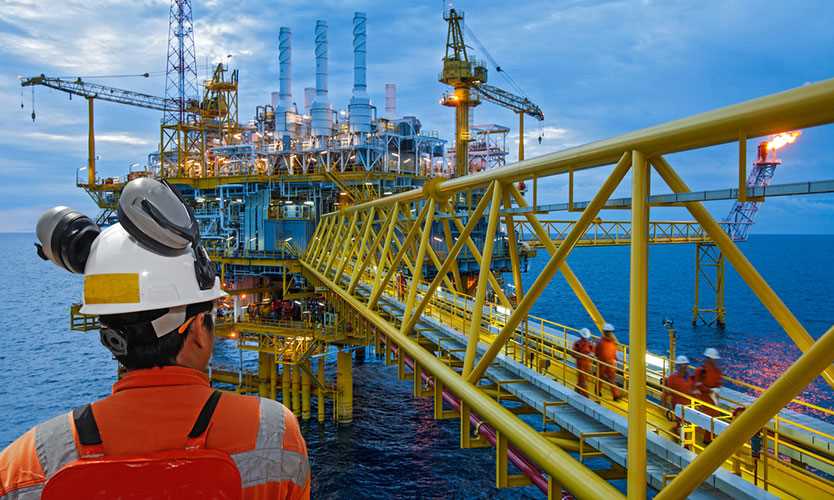 We have a vacant oil and gas industry position as Operations Planner in Nyhamna, Norway, Europe vacant at Shell Norway. The job opening is in the Oil and Planning department at Shell Europe where you will be an important team member. We're currently looking to recruit an Operations Planner to join our team at the Ormen Lange gas process terminal in Nyhamna, Norway.
Find other Operations Planner Jobs
Find other Shell Jobs
Find other Oil and Gas Jobs in Nyhamna, Norway
The job position and advert may be expired. Please contact Shell, for information on other jobs, salary, careers and vacancies.
Operations Planner Jobs

Shell Jobs

Oil and Gas Jobs in Norway

Oil and Gas Jobs in Nyhamna

Operations Planner Related Positions