Pharmadule Emtunga in short: is the world-leading supplier of high-tech modular facilities to the pharmaceutical and biotech industry, living quarters and technical modules for the oil & gas industry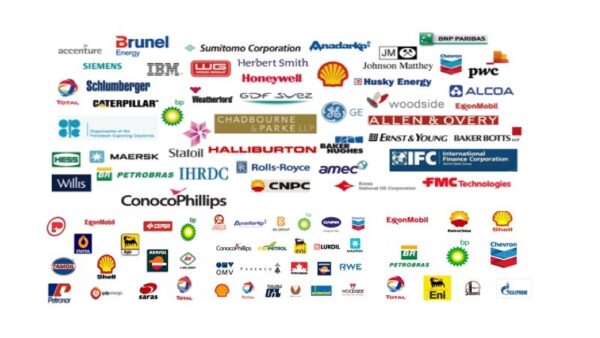 Pharmadule AB officially merged with Emtunga International AB. The merger completed the two companies´ long-term relationship. Pharmadule AB Emtunga had been Pharmadule´s exclusive manufacturer of modular pharmaceutical plants and the companies had operated extremely close during a period of fifteen years.
Visit our web site for vacancies, jobs and Pharmadule Emtunga careers!
We are located in Nacka, SWEDEN, Europe(North)
Pharmadule Emtunga Products

Pharmadule Emtunga Vacancies

Top Oil and Gas Jobs in SWEDEN

Top Oil and Gas Jobs in Nacka

Top Pharmadule Emtunga Job Positions