Computalog in short: specializing in wireline logging downhole tools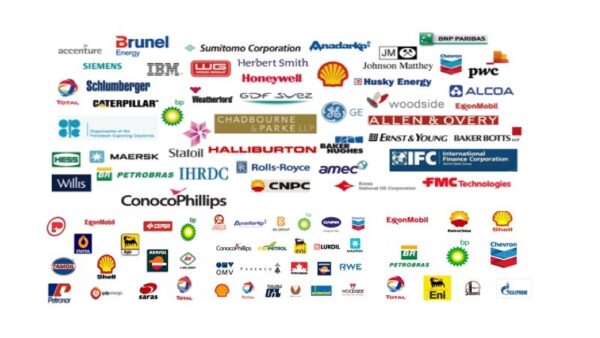 Computalog, a wholly owned subsidiary of Precision Drilling Corporation, is a dynamic international oilfield service company specializing in wireline logging and directional and horizontal drilling technologies. Since 1972 Computalog has been providing the knowledge and services to assist customers in reducing their risk and increasing their margins.
Visit our web site for vacancies, jobs and Computalog careers!
We are located in Calgary, CANADA, America(North)
Computalog Products

Computalog Vacancies

Top Oil and Gas Jobs in CANADA

Top Oil and Gas Jobs in Calgary

Top Computalog Job Positions