Baker Atlas in short: Advanced Well Logging, Wireline and Completion Systems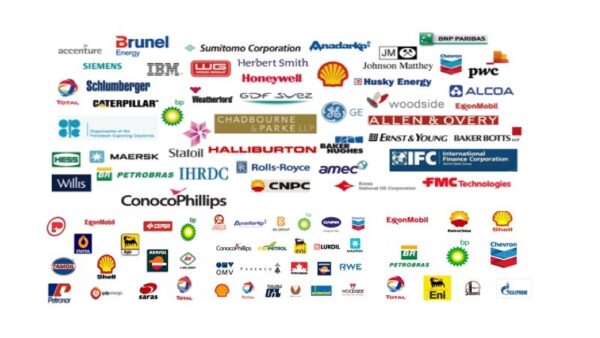 Being number one in the wireline industry doesn't mean being the largest company. Instead, Baker Atlas prefers to lead the industry in being "the best choice" for customers by focusing on hiring the best people, creating unsurpassed technology, maintaining excellent analysis and interpretation capabilities, and having the best job execution a combination that assures Baker Atlas is the best choice in the industry.
Visit our web site for vacancies, jobs and Baker Atlas careers!
We are located in Houston, USA, America(North)
Baker Atlas Products

Baker Atlas Vacancies

Top Oil and Gas Jobs in USA

Top Oil and Gas Jobs in Houston

Engineer – SURF and Umbilical Jobs in Houston, USA

a technical expert who can apply a solid understanding of engineering practices to the installation of flexibles, umbilicals, risers, and flowlines.

Senior Geomechanics Specialist Jobs in Houston, USA

The individual joins a team of Drilling Specialists accountable for wellbore stability, pore pressure frac gradient prediction, well placement, and computational mechanics expertise

Senior Project Engineer Jobs in Houston, USA

Responsible for handling medium size engineering projects (other than new construction) such as upgrades and additions by specifying work scope, providing design of systems,
Top Baker Atlas Job Positions