Oilexco Inc in short: exploration and production company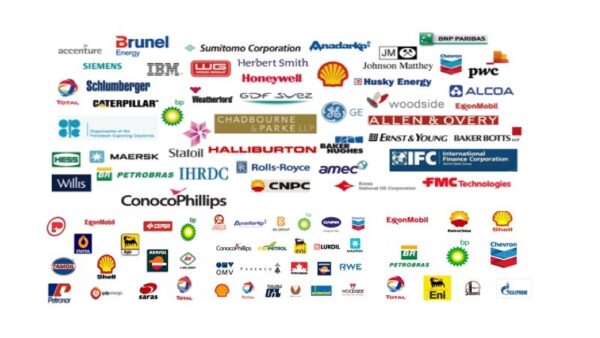 Oilexco Incorporated is an exploration and production company based in Calgary, Alberta, Canada. Oilexco, through its wholly owned UK subsidiary Oilexco North Sea Limited, is a new entrant to the UK North Sea. Currently Oilexco holds 100 per cent interests in three 20th Round Offshore Licences located in the Central/Outer Moray Firth area and the Southern Gas Basin. Oilexco Incorporated is a publicly listed company, with its common shares traded on the TSX Venture Exchange (a venture market of the Toronto Stock Exchange) under the symbol "OIL".
Visit our web site for vacancies, jobs and Oilexco Inc careers!
We are located in Calgary, CANADA, America(North)
Oilexco Inc Products

Oilexco Inc Vacancies

Top Oil and Gas Jobs in CANADA

Top Oil and Gas Jobs in Calgary

Top Oilexco Inc Job Positions