Andergauge Ltd in short: Provides innovative, cost-effective and reliable drilling and intervention tools to the worldwide oil and gas industry.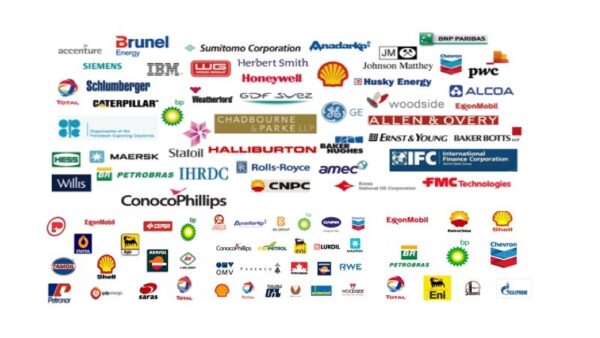 Over the past 18 years the name "Andergauge" has become synonymous with effective inclination control and two dimensional Rotary Steering. Less obvious but equally valid, is the driving force of the company: To provide inventive, productive and extremely reliable drilling tools which are easy to run and can be used in a wide variety of drilling solutions. Andergauge entered the drilling industry with the first commercial downhole adjustable gauge stabiliser, which is still recognised as the market standard. Since 1986 this tool has provided the industry with huge cost savings: by creating two BHAs in one, thereby saving trips and enabling more drilling to be done in rotary mode, thereby delivering the large range of benefits associated with rotary drilling. Andergauge has expanded its range of tools to meet the demanding requirements set by the industry.
Visit our web site for vacancies, jobs and Andergauge Ltd careers!
We are located in Aberdeen, UK, Europe(North)
Andergauge Ltd Products

Andergauge Ltd Vacancies

Top Oil and Gas Jobs in UK

Top Oil and Gas Jobs in Aberdeen

Top Andergauge Ltd Job Positions