Offshore Resource Group AS in short: ORG supplies consultancy services and concepts for sub sea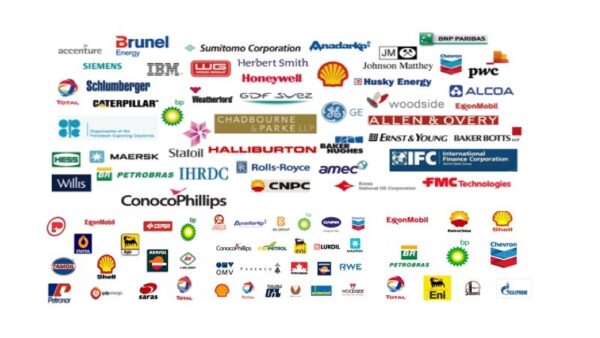 Offshore Resource Group is an R&D-EPIC company, which was established in the close of the last millennium, specialising in the reappraisal of methods and technologies with the ultimate goal of increasing our clients' overall profit margins.
With the composition of our project teams ranging from Physicists to Geologists, offshore campaign leaders to Economists, we are able to approach the solution to challenges with a multitude of fresh, innovative and low-risk ideas; all of our team members possessing strong engineering and management skills coupled with extensive operational experience.
We are highly receptive to inspiration from other industries that could benefit our common goals.
Visit our web site for vacancies, jobs and Offshore Resource Group AS careers!
We are located in Stavanger, NORWAY, Europe(North)
Offshore Resource Group AS Products

Offshore Resource Group AS Vacancies

Top Oil and Gas Jobs in NORWAY

Top Oil and Gas Jobs in Stavanger

Top Offshore Resource Group AS Job Positions