This is a list of worldwide Non Destructive Testing jobs in the oil and gas industry. The Non Destructive Testing position is categorised as Inspection and Maintenance jobs, vacancies and careers. There are currently jobs available in Houston, USA, Scotland, Aberdeen, Norway, Stavanger, Australia, Perth, UK, London, China, Beijing, India, Chennai, Indonesia, Jakarta, Brazil, Rio, Nigeria, Lagos, Luanda, Angola. Contact the companies to find the Non Destructive Testing job salary and benefits.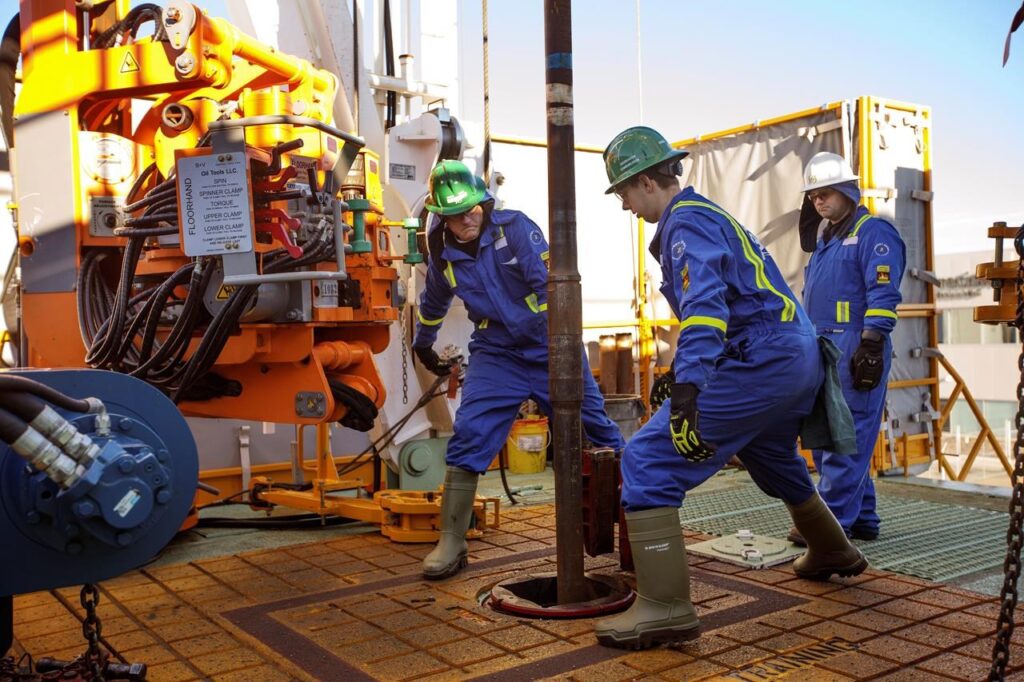 List of Non Destructive Testing positions

Welding / NDT Inspector Jobs in Aberdeen, Scotland

Main duties will include:- • Liaise with team and Leadhand on day to day issues. • Co-ordination and verification of NDT Heat treatment operations (where applicable). • Responsible to ensure relevant processes are adhered to. • Processing records of inspection and non-conformance. • Liaison with customer inspection representatives. • Receiving inspection / verification of fabricated parts, structural products and welding consumables procured from suppliers, and or visit ...

Senior Piping Engineer Jobs in Lagos, Nigeria

Execute assigned work in accordance with the applicable Project Procedures and Standards. · Extensive experience and knowledge of ASME codes and ASTM specifications are essential. · Develop piping material specifications for all process and utility piping systems and conduct piping calculations such as Wall Thickness. · Create and maintain all data sheets for process and utility valves, such ...
Other related Inspection and Maintenance Non Destructive Testing Career Opportunities