Noble Drilling in short: one of the largest offshore drilling contractors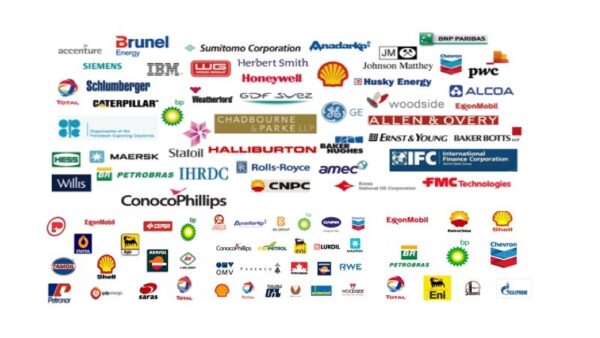 Noble Drilling Corporation celebrated its 75th anniversary in 1996. Very few companies, and even fewer drilling contractors, can claim this milestone. The Noble Drilling proactive style of management has guided it from a one rig operation in 1921 to one of the largest offshore drilling contractors in the world today. The Company's growth since the time of its spin-off from Noble Affiliates in 1985 has come about through a series of strategic acquisitions of offshore drilling assets and ancillary, non-capital intensive businesses around the world. These acquisitions follow the goals originally set forth in 1985 – to gain a strong position in foreign drilling markets, to expand marine drilling operations and to move into new markets and segments of the industry, preparing Noble Drilling to take advantage of an improved marketplace.
Visit our web site for vacancies, jobs and Noble Drilling careers!
We are located in Sugarland, USA, America(North)
Noble Drilling Products

Noble Drilling Vacancies

Top Oil and Gas Jobs in USA

Top Oil and Gas Jobs in Sugarland

Top Noble Drilling Job Positions