Micro Seacam products from Deepsea Power & Light
Small Size And High Performance.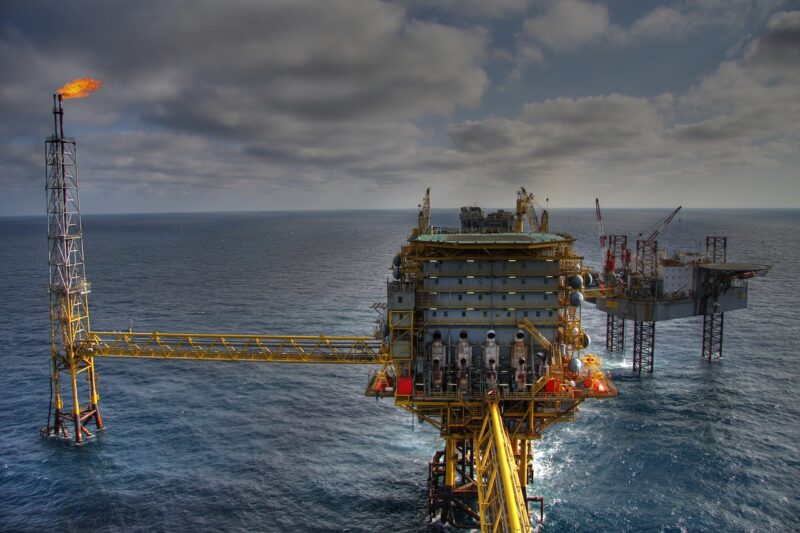 Micro Seacam
The Micro SeaCam® 2002 is the successor to DSPL's popular MSC-2000. This new camera features greater sensitivity, RS-232 functionality, external sync capability, fixed focus, wide angle optics and a depth of field of 6in. to infinity.
More Deepsea Power & Light Products

More Underwater Cameras Products from Other Companies

Top Underwater Cameras Companies

Jobs related to Underwater Cameras products