Tritech International Ltd in short: provision of sensors and tools for ROV (Remotely Operated Vehicles) and AUV (Autonomous Underwater Vehicles)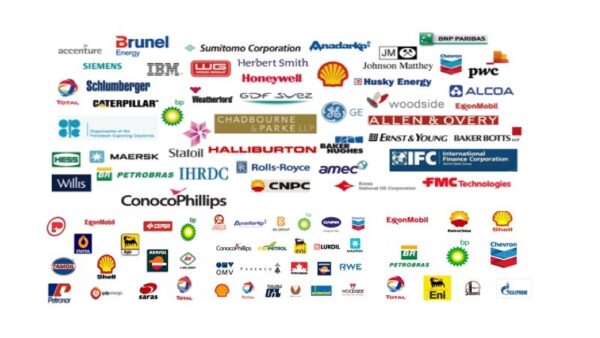 Tritech International Ltd is an innovative company, specialising in the design and production of high performance acoustic sensors, sonars, video cameras and mechanical tooling equipment for the professional underwater markets of defence, energy, engineering, survey and underwater vehicles. Tritech remains the industry leader in the provision of sensors and tools for ROV and AUV markets. Tritech is based in Westhill, Aberdeenshire, Scotland, with its design and manufacturing base located in Ulverston, Cumbria, UK. In 2006, Tritech became part of Halma p.l.c., a global safety, health and sensor technology group.
Visit our web site for vacancies, jobs and Tritech International Ltd careers!
We are located in Aberdeen, SCOTLAND, Europe(North)
Tritech International Ltd Products

Tritech International Ltd Vacancies

Top Oil and Gas Jobs in SCOTLAND

Top Oil and Gas Jobs in Aberdeen

Top Tritech International Ltd Job Positions