Mecanic Sud Industrie in short: expertise in the manufacture of high-tech components and mechanical assemblies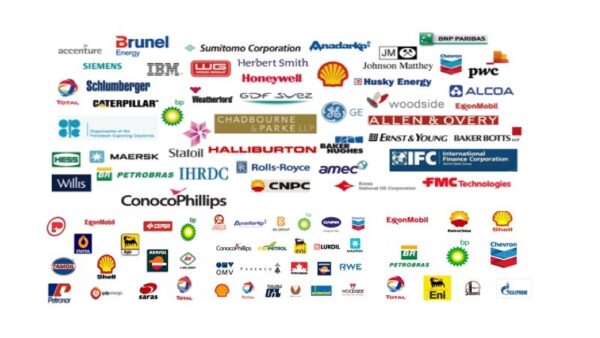 Mecanic Sud Industrie has conducted a strategic consolidation and now works in France and abroad in the manufacture of components intended for the oil industry in compliance with international quality standards. Mecanic Sud Industrie can help you find solutions to your manufacturing projects and has made considerable investments to overcome your technological and industrial challenges. Mecanic Sud Industrie has 30 years experience in the production of mechanical components and hydraulic systems.
Visit our web site for vacancies, jobs and Mecanic Sud Industrie careers!
We are located in Béziers Cedex, FRANCE, Europe(North)
Mecanic Sud Industrie Products

Mecanic Sud Industrie Vacancies

Top Oil and Gas Jobs in FRANCE

Top Oil and Gas Jobs in Béziers Cedex

Top Mecanic Sud Industrie Job Positions