AES American Energy Services Inc. in short: widest product line of any valve manufacturer in the world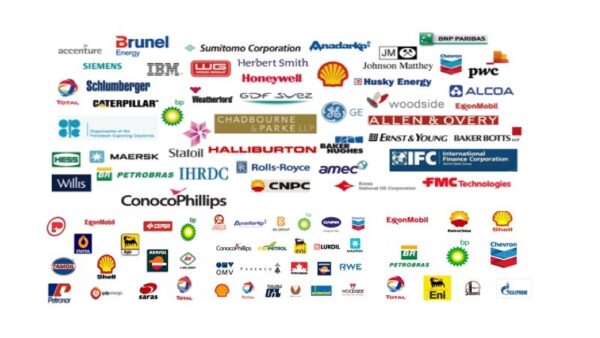 AES was incorporated in 1987 with corporate headquarters, manufacturing and warehousing facilities located in Houston, Texas. We are an API 6A and API 6D monogram license holder and our plant is certified to API Q1. AES is a rapidly growing company with continually increasing revenues, planned facilities expansion and public stock trading currently on NASDAQ. AES is proud to offer the widest product line of any valve manufacturer in the world. This line includes, but is not limited to: Cast Steel Gate, Globe and Swing Check Valves Floating and Trunnion Mounted Ball Valves Lubricated Pressure Balanced Plug Valves Through Conduit Pipeline Gate Valves In addition, AES manufactures severe service specialty valves such as: Metal Seated Ball Valves Sub-Sea Service Valves High Temperature Switching Valves Cryogenic Service Valves Rotary Control Valves AES is unique in that all our valves are available in all ANSI and API pressure classes and virtually any metallurgy required. From carbon and alloy steel to stainless steel and exotics including titanium and zirconium, AES can accommodate the most ordinary and extraordinary requirements.
Visit our web site for vacancies, jobs and AES American Energy Services Inc. careers!
We are located in Houston, USA, America(North)
AES American Energy Services Inc. Products

AES American Energy Services Inc. Vacancies

Top Oil and Gas Jobs in USA

Top Oil and Gas Jobs in Houston

Engineer – SURF and Umbilical Jobs in Houston, USA

a technical expert who can apply a solid understanding of engineering practices to the installation of flexibles, umbilicals, risers, and flowlines.

Senior Geomechanics Specialist Jobs in Houston, USA

The individual joins a team of Drilling Specialists accountable for wellbore stability, pore pressure frac gradient prediction, well placement, and computational mechanics expertise

Senior Project Engineer Jobs in Houston, USA

Responsible for handling medium size engineering projects (other than new construction) such as upgrades and additions by specifying work scope, providing design of systems,
Top AES American Energy Services Inc. Job Positions