Maersk Drilling in short: engaged in drilling and well services world-wide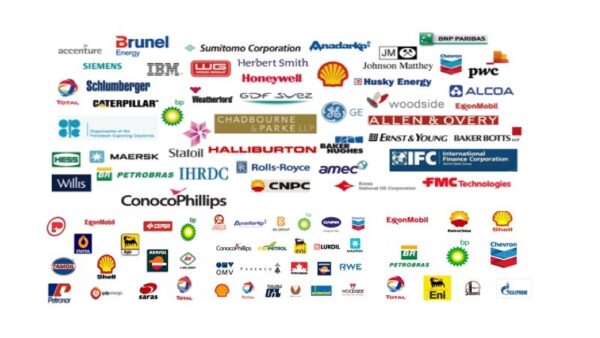 Maersk Drilling operate a diversified fleet of modern drilling rigs and mobile production units. The fleet is engaged in drilling world-wide and production of oil and gas for the oil companies. Maersk Drilling have built up a fleet of units including advanced jack-up rigs, land rigs and cantilevered barge rigs. The varied fleet enables Maersk Drilling to drill onshore as well as offshore in some of the world's most hostile environments. Maersk Drilling employs a large international staff in offices all over the world.
Visit our web site for vacancies, jobs and Maersk Drilling careers!
We are located in Copenhagen, DENMARK, Europe(North)
Maersk Drilling Products

Maersk Drilling Vacancies

Top Oil and Gas Jobs in DENMARK

Mechanical Superintendent Jobs in Lyngby, Denmark

As Mechanical superintendent, one of your main duties will be to ensure that BOP ́s and related equipment, being part of Maersk Drillings rolling maintenance ...

Communications Manager Norway & Nordics Cluster Jobs in Stavanger, Norway

We're currently looking to recruit a Communications Manager to join us in Stavanger and look after the Nordics Cluster, comprising Norway, Denmark, Sweden and Finland.

Field Engineer- Denmark Jobs in Esbjerg, Denmark

Field Engineers work on delivering frontline technical services and solutions to our customers across any one of Baker Hughes' drilling, evaluation, completion and production technologies
Top Oil and Gas Jobs in Copenhagen

Top Maersk Drilling Job Positions