Lukoil in short: is Russia's leading oil company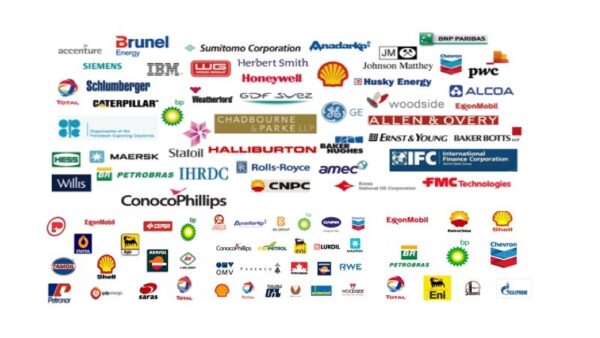 Lukoil is Russia's leading vertically-integrated oil company and the first to have expanded its operations and acquired reserves outside Russia. OAO Lukoil ("the Company") is the parent company of a large group of companies ("the Group" or "Lukoil"), whose operations range from oil and gas exploration and production to refining and sale of oil products.
Visit our web site for vacancies, jobs and Lukoil careers!
We are located in Moscow, RUSSIA, Europe(North)
Lukoil Products

Lukoil Vacancies

Top Oil and Gas Jobs in RUSSIA

Top Oil and Gas Jobs in Moscow

Top Lukoil Job Positions