Link Subsea in short: a wide range of OEM & retail connectors, penetrators & underwater communication products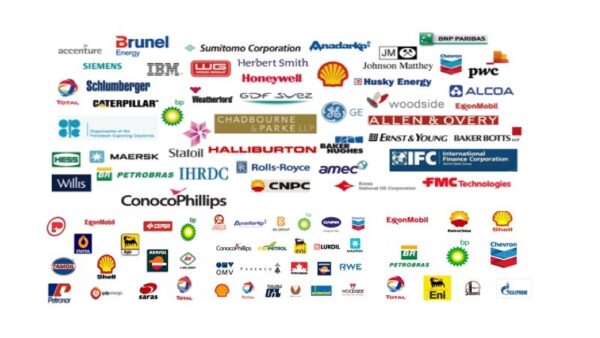 Link Subsea Ltd are a privately owned company established in 1997 by David Bowler (Managing Director), in order to satisfy a market demand for a range of reliable cost effective underwater connector systems and other associated products. David Bowler & his team have significant experience in the design & manufacturing processes for these products, resulting from their 40 years combined experience in the exploration & sub-sea Industries. The design & manufacturing facility is located in the southern lake district close to Barrow-in-Furness in Cumbria. Our in-house engineering & pressure testing facility enables us to respond quickly to client's short or long run product requirements. Additional engineering capacity is located within the same workshop complex which allows us to satisfy all other special requirements.
Visit our web site for vacancies, jobs and Link Subsea careers!
We are located in Cumbria, UK, Europe(North)
Link Subsea Products

Link Subsea Vacancies

Top Oil and Gas Jobs in UK

Top Oil and Gas Jobs in Cumbria

Top Link Subsea Job Positions