Total Safety U.S., Inc. in short: safety needs of the oil and gas industry, worldwide.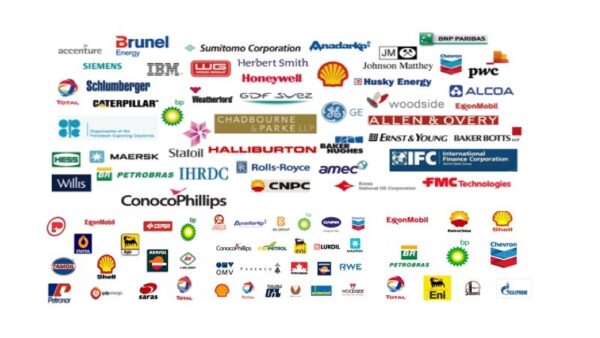 Total Safety US, Inc. was formed in December of 1994 to provide for the safety needs of the oil and gas industry, worldwide. Over the years, we have acquired a number of companies to help us become the safety industry leader in a comprehensive array of safety services solutions. In April 2004, Total Safety combined its domestic industrial activities with Well Safe, Inc. (WSI), a former subsidiary of W-H Energy, Inc. This exciting combination of two well-respected companies will allow us to provide all our valued customers with unparalleled quality and cost-effective services. Total Safety US acquisition strategy has allowed us to develop our "total safety" concept by expanding our safety services solutions. Total Safety US they do not limit our customers to one single type of service; rather Total Safety is the single source for a wide range of services: air safety and protection, instrumentation, fire safety services and protection, safety training, systems design and engineering, rescue training, and consulting. Whatever your company's objectives, our goal is to help you meet them! We are now the world's leading provider of integrated safety strategies and the products necessary to support them. With more than 40 offices worldwide – from Africa to the Americas – we stand committed to ensuring the safe Well-being of Workers Worldwide (W3).
Visit our web site for vacancies, jobs and Total Safety U.S., Inc. careers!
We are located in Houston, USA, America(North)
Total Safety U.S., Inc. Products

Total Safety U.S., Inc. Vacancies

Top Oil and Gas Jobs in USA

Top Oil and Gas Jobs in Houston

Engineer – SURF and Umbilical Jobs in Houston, USA

a technical expert who can apply a solid understanding of engineering practices to the installation of flexibles, umbilicals, risers, and flowlines.

Senior Geomechanics Specialist Jobs in Houston, USA

The individual joins a team of Drilling Specialists accountable for wellbore stability, pore pressure frac gradient prediction, well placement, and computational mechanics expertise

Senior Project Engineer Jobs in Houston, USA

Responsible for handling medium size engineering projects (other than new construction) such as upgrades and additions by specifying work scope, providing design of systems,
Top Total Safety U.S., Inc. Job Positions