Metal Coneh Rr M products from Krohne Oil & Gas Bv
The Rotational Movement Of The Follower Magnet System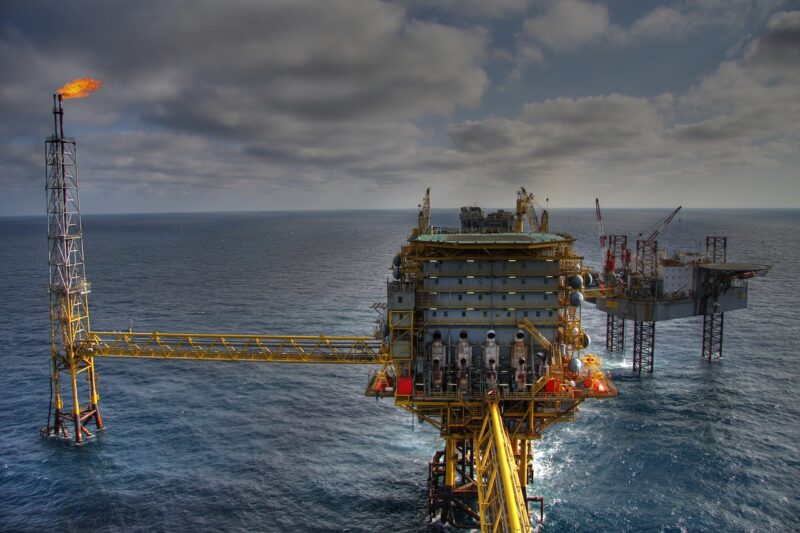 Metal Coneh Rr M
The H 250 flowmeter for liquids and gases is an all-metal flowmeter which operates on the float principle.
More Krohne Oil & Gas Bv Products

More Variable Area Flowmeters Products from Other Companies

Top Variable Area Flowmeters Companies

Krohne, Inc.

leading and one of the most innovative companies for flow measuring devices.

Krohne Oil & Gas BV

LUDWIG KROHNE began to produce variable area flowmeters. The company moved from rented facilities to company-owned buildings in 1936. These were destroyed during the 2nd World War. Starting again: In 1949 Ludwig KROHNE's grandson, Kristian Dubbick joined the company. Under ...
Jobs related to Variable Area Flowmeters products