ThyssenKrupp Mannex GmbH in short: pipes and pipe accessories, rolled and high-grade steel as well as trading in new and used industrial plants, machine tools, replacement parts and constructional elements for hydraulic engineering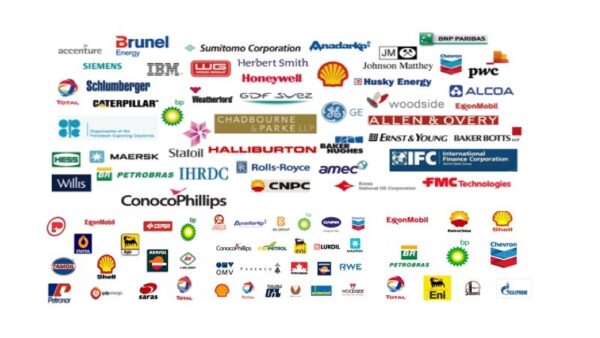 ThyssenKrupp Mannex as an internationally operating trading company offers tubes and pipes, rolled steel and products of the technical business sector, in particular machines, industrial plant and equipment, products for offshore applications and marine structures. In the face of a fierce competition on international markets, ThyssenKrupp Mannex strengths are a profound knowledge of products, market conditions, mentalities and the additional asset of a comprehensive range of ThyssenKrupp Mannex services.
Visit our web site for vacancies, jobs and ThyssenKrupp Mannex GmbH careers!
We are located in Dusseldorf, GERMANY, Europe(North)
ThyssenKrupp Mannex GmbH Products

ThyssenKrupp Mannex GmbH Vacancies

Top Oil and Gas Jobs in GERMANY

Top Oil and Gas Jobs in Dusseldorf

Top ThyssenKrupp Mannex GmbH Job Positions