This is a list of worldwide Isometric Drawings jobs in the oil and gas industry. The Isometric Drawings position is categorised as Engineering jobs, vacancies and careers. There are currently jobs available in Houston, USA, Scotland, Aberdeen, Norway, Stavanger, Australia, Perth, UK, London, China, Beijing, India, Chennai, Indonesia, Jakarta, Brazil, Rio, Nigeria, Lagos, Luanda, Angola. Contact the companies to find the Isometric Drawings job salary and benefits.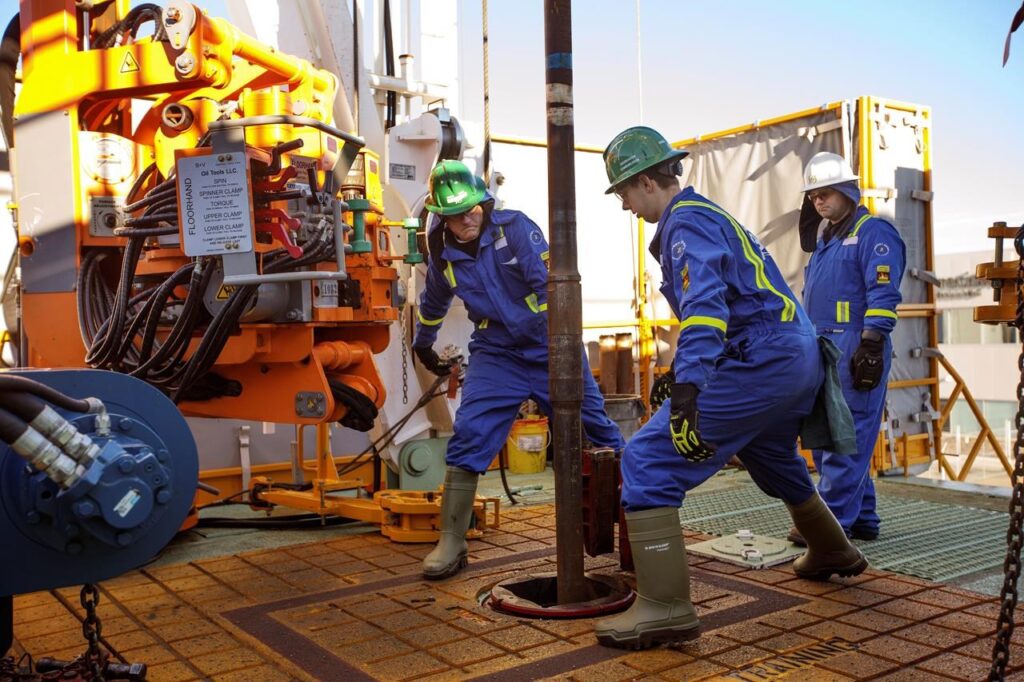 List of Isometric Drawings positions

Offshore Shutdown Pipefitters Jobs in Aberdeen, Scotland

Apprenticeship or level 2 NVQ equivalent in relevant trade discipline M • ONC in an engineering discipline or City and Guilds in a related trade or an NVQ level 3 in a related trade P • P.T.W. / I.S.S.O.W M EXPERIENCE • Industrial experience in fabrication and construction. P • Experience in offshore construction. P ...

Electronics Technician / Kiz B Jobs in Offshore, Angola

Electronics Maintenance · Perform assigned electronic system maintenance to ensure equipment is operating safely, efficiently, and within manufacturer's specifications. · Inspects electronic components for signs of overheating, cleanliness, and general degradation; repairs or makes recommendations for correction of deficiencies found. · ...

Draughtsperson/ Designer Jobs in Aberdeen, Scotland

Perform draughting work as allocated by the Discipline Manager or other delegated person. Be familiar with relevant codes and standards used in the draughting work carried out. Liaise directly with project engineers on installation drawings and sketches. Comply with all quality system requirements regarding production, registering, revision and filing of drawings. Operation of CAD station, plotters and copying facilities. ...
Other related Engineering Isometric Drawings Career Opportunities