Oversee planning and organisation of allocation of resources and the workflow within the team to the required standards and time constraints. • Assist with managing and developing staff • Ensure all working procedures, practices and systems are followed and that accurate and detailed records are maintained. • Liase with clients as required and ensure good relationships are maintained and with internal departments to provide support as necessary • Manage service contracts where applicable, and ensure projects are completed to deadlines, and in accordance with requirements • Manage personnel carrying out field investigations and inspections.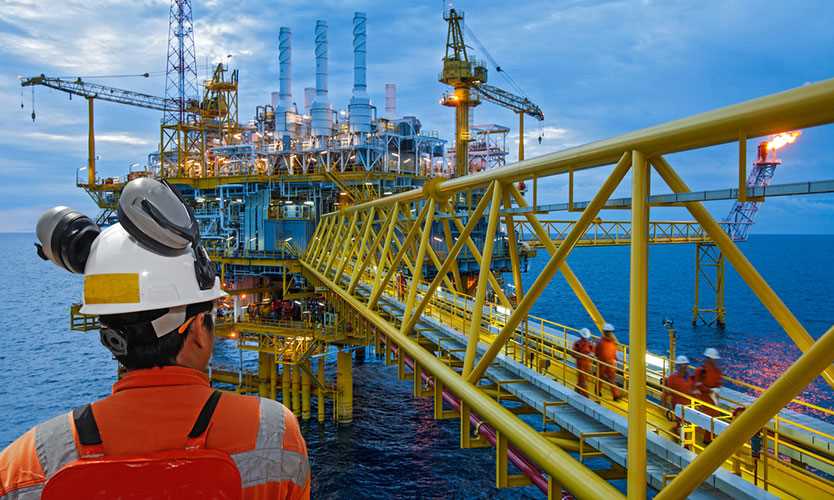 We have a vacant oil and gas industry position as International Operations Manager in Dubai, UEA, Middle East vacant at Oceaneering UEA. The job opening is in the Management and Operation department at Oceaneering Middle East where you will be an important team member. To ensure the safe, efficient and profitable day-to-day operation of International Operations. Identify and develop profitable new business opportunities.
Find other International Operations Manager Jobs
Find other Oceaneering Jobs
Find other Oil and Gas Jobs in Dubai, UEA
The job position and advert may be expired. Please contact Oceaneering, for information on other jobs, salary, careers and vacancies.
International Operations Manager Jobs

Oceaneering Jobs

Oil and Gas Jobs in UEA

Oil and Gas Jobs in Dubai

International Operations Manager Related Positions