As an Inspection Engineer you will: - Assist with the Onshore / Offshore co-ordination and control of all Inspection Functions / Activities pertaining to the relevant Client Assets. - Develop detailed programmes and workscopes to support execution of the annual inspection programmes compliant with current strategies. - Prepare and manage all inspection plans :- eg. 21 day, 6/12 week, 4Q to 5 year inspection plans. - Co-ordinate execution and implementation of offshore inspection plans, including all third parties controlled under the terms of the contract in accordance with appropriate legislation and Oceaneering / Client Procedures. - Provide detailed inspection reports from offshore surveys, ensure the timely receipt, review and endorsement of all Oceaneering and third party inspections reports. - Review of inspection trends and anomalies; ensure timely closeout of anomalies, defect assessments, Fitness for Purpose Assessments ( FFP's ) actioning any recommendations / remedial work where appropriate. - Liaise with offshore and undertake appropriate action on all failures where appropriate. - Manage and report of overdue surveys and deferrals. - Input inspection data / producing summaries for and attendance at system review meetings. - Co-ordinate, prepare and organise System Inspection Reviews. - Ensure output from system reviews are translated into appropriate inspection activities/ revised plans. - Assist with development of specific integrity strategies. - Oversee update of department progress reports eg monthly / quarterly. - Oversee the preparation of CTRs. - Confirm competency of personnel assigned to Inspection / NDT / Project surveys. - Ensure timely completion of relevant actions under both the Oceaneering action tracking system (AIMS) and the appropriate client action tracking system. - Provide input for contract Key Performance Indicators (KPIs), Quarterly Business Unit meetings, innovation and cross asset learning. - Prepare, input, implement to RBI assessments and updates for pipework and vessels. - Offshore Briefings – brief offshore personnel prior to departure to ensure a) Oceaneering's Policy on Safety culture is clearly embedded b) All aspects of the scope of work is explained and understood c) Roles, responsibilities and lines of communication and reporting are clearly defined and understood. - Undertake other duties as required by the IIA Manager / DTL / Project Lead / SIE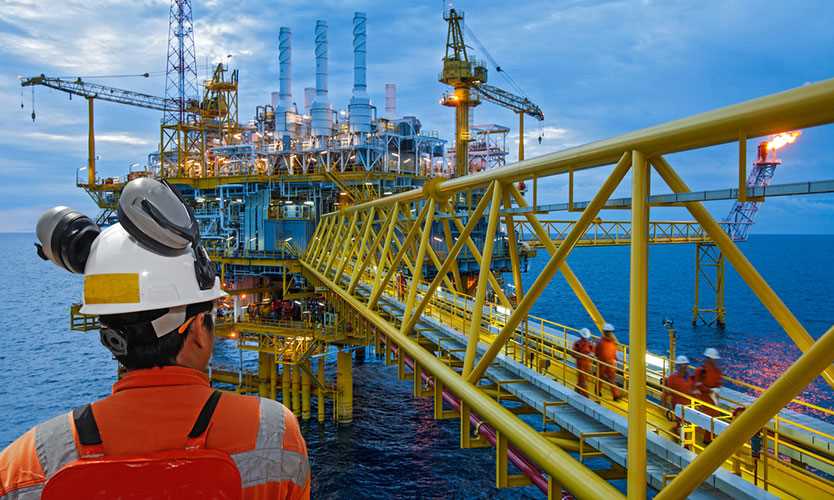 We have a vacant oil and gas industry position as Inspection Engineer in Aberdeen, Scotland, Europe vacant at Oceaneering Scotland. The job opening is in the Engineering and Inspection department at Oceaneering Europe where you will be an important team member. Assist with the Onshore / Offshore co-ordination and control of all Inspection Functions / Activities pertaining to the relevant Client Assets.
Find other Inspection Engineer Jobs
Find other Oceaneering Jobs
Find other Oil and Gas Jobs in Aberdeen, Scotland
The job position and advert may be expired. Please contact Oceaneering, for information on other jobs, salary, careers and vacancies.
Inspection Engineer Jobs

Oceaneering Jobs

Oil and Gas Jobs in Scotland

Oil and Gas Jobs in Aberdeen

Inspection Engineer Related Positions