Aquafine Corp. in short: specializes in the application of High Gradient Magnetic Separator (HGMS) technology to the mineral and chemical industries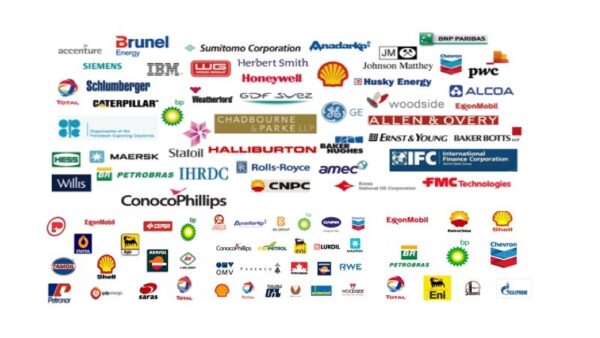 Dr. Joe Iannicelli, founder of Aquafine, originated the concept of retention time in magnetic separation while technical director of a Georgia kaolin producer. He also invented the paramagnetic separator and was the first to combine high magnetic fields, high gradients, filamentary matrix, and a canister in a practical commercial machine. Some of his many contributions to this field include: Pioneered magnetic separation in 2T to 10T fields (1968) Originated the concept of 84" and 120" diameter cyclic separators Invented the radial flow canister Patented the use of thin section matrix Developed a nonblinding matrix for ferromagnetic ores Led team consisting of DuPont and Sumitomo in the first use of high temperature superconductivity for mineral separation Invented continuous filament matrix for magnetic separation Aquafine bring the latest in magnetic technology to High Gradient Magnetic Separation (HGMS) and Open Gradient Magnetic Separation (OGMS).
Visit our web site for vacancies, jobs and Aquafine Corp. careers!
We are located in Brunswick, USA, America(North)
Aquafine Corp. Products

Aquafine Corp. Vacancies

Top Oil and Gas Jobs in USA

Top Oil and Gas Jobs in Brunswick

Top Aquafine Corp. Job Positions