IKM Subsea Design AS in short: consultancy services within subsea production systems, workover and drilling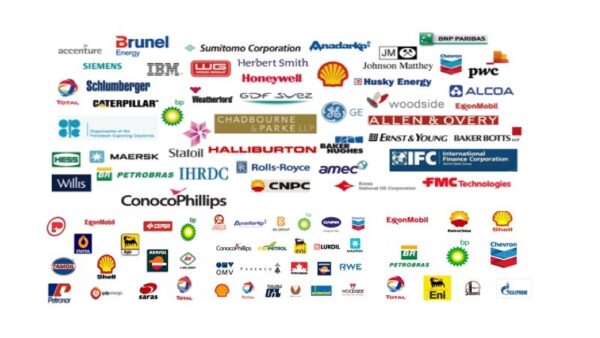 IKM Subsea Design AS, a Company in the IKM Group – Stavanger. Our business covers consultancy services related to all aspects within subsea production systems. IKM Subsea highly skilled staff provides the industry services within subsea production systems, work over and production control systems, marine operations, subsea intervention and offshore completion operations. IKM Subsea Design services include all aspects including establishment of technical specifications, tender document preparations, bid evaluation, fabrication follow up, all aspects of onshore testing and finally, offshore installation and commissioning. IKM Subsea Design Customers include major oil Companies and our references include participation during all major deep water subsea development on the Norwegian Continental Shelf.
Visit our web site for vacancies, jobs and IKM Subsea Design AS careers!
We are located in Stavanger, NORWAY, Europe(North)
IKM Subsea Design AS Products

IKM Subsea Design AS Vacancies

Top Oil and Gas Jobs in NORWAY

Top Oil and Gas Jobs in Stavanger

Top IKM Subsea Design AS Job Positions