This is a list of worldwide HR Generalist jobs in the oil and gas industry. The HR Generalist position is categorised as Humar Resources jobs, vacancies and careers. There are currently jobs available in Houston, USA, Scotland, Aberdeen, Norway, Stavanger, Australia, Perth, UK, London, China, Beijing, India, Chennai, Indonesia, Jakarta, Brazil, Rio, Nigeria, Lagos, Luanda, Angola. Contact the companies to find the HR Generalist job salary and benefits.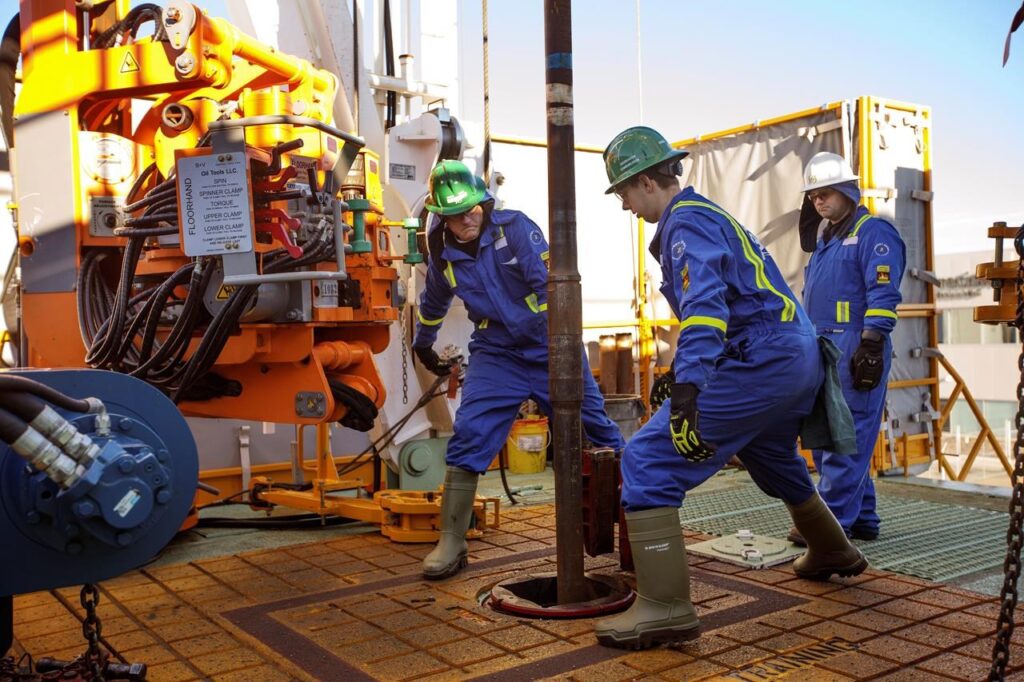 List of HR Generalist positions

GMRS Coordinator Jobs in London, UK

Acts as a Change Leader to implement new GM policies and practices supporting and promoting organizational effectiveness for GM. Creates, analyzes and advises manager on assignment packages & costs. Provides day to day HR generalist support to the Africa international rotators Provides first level support for HR, assignees and managers on Global Mobility systemsWe have ...
Other related Humar Resources HR Generalist Career Opportunities