Responsible for establishing guidance and measuring compliance with respect to DP station keeping, safe navigation and collision avoidance, general safety and pollution prevention, installation stability, and regulatory compliance. Establish BU marine competence minimum standards and ensure that all key DP operating personnel are competent to carry out their duties associated with the DP system. Establish bridge management protocols ensuring there is full liaison between all key DP personnel drilling operations. Develop appropriate DP policies, procedures, guidelines, standing orders and specific operational guidelines and ensure they are being adhered to. Conduct regularly scheduled audits of existing marine procedures, logs and equipment to ensure they are fit for purpose both in terms of enhancing the operational efficiency and improving asset life expectancy and liaise directly with DCE on marine related issues when required. Provide rig move support and training and be in possession of a valid DP operator's certificate to be able, if required to take over a DP watch. Assume accountability for moving DWBU rigs in to and out of ports when required. Provide technical support and guidance to operations in DP marine situations ensuring the safety of the crew, equipment and the protection of the marine environment. Perform audits of wet and dry tow vessels and make recommendations on suitability. Liaise with regulatory, government agencies, client representatives and marine surveyors as appropriate.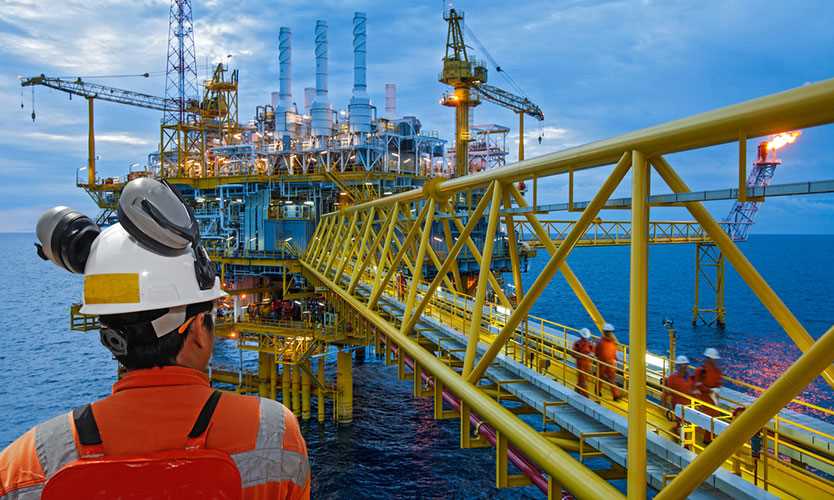 We have a vacant oil and gas industry position as Superintendent Marine in Houston, USA, America vacant at Ensco USA. The job opening is in the Engineering and Marine department at Ensco America where you will be an important team member. Provide specialized marine and DP operational support to the deepwater business unit with specific focus on marine assurance and competency.
Find other Superintendent Marine Jobs
Find other Ensco Jobs
Find other Oil and Gas Jobs in Houston, USA
The job position and advert may be expired. Please contact Ensco, for information on other jobs, salary, careers and vacancies.
Superintendent Marine Jobs

Ensco Jobs

Oil and Gas Jobs in USA

Oil and Gas Jobs in Houston

Superintendent Marine Related Positions