Management of BG 100% operated reservoirs (including identification of deliverability enhancement opportunities, effective sand and water management, production planning and annual production targets) – Ensure appropriate technical standards are applied for all subsurface evaluations and support to field development & production management following BG VAF procedures and guidelines – Lead and manage all subsurface activities needed to appropriately plan the exploration appraisal and development of BGB's operated and non-operated interests. – The title holder is responsible of planning and supervising all works related to basin, play and prospect evaluation as well as geological, geophysical and reservoir model building and reservoir management. – Development and keep regularly updated geological and reservoir models for all BGB interests / fields. – Compliance with BG Group reserves certification requirements, as mandated by BGA Petroleum Engineering Department in support for Group reserves estimates. – Generate and keep updated all Exploration Portfolio tools as mandated by BGA – Define opportunities for presentation to BG Opportunity Screening Process. – If necessary acquire, process and interpret geophysical data for all BGB's field interests. – Acquire and interpret geological data related to all BGB's field interests. – Prepare and control the annual Subsurface Budget – Conduct annual Performance Review and Annual Incentive Scheme – Provide Technical Assistance to the Operations Department – Ensure HSSE excellence within subsurface Department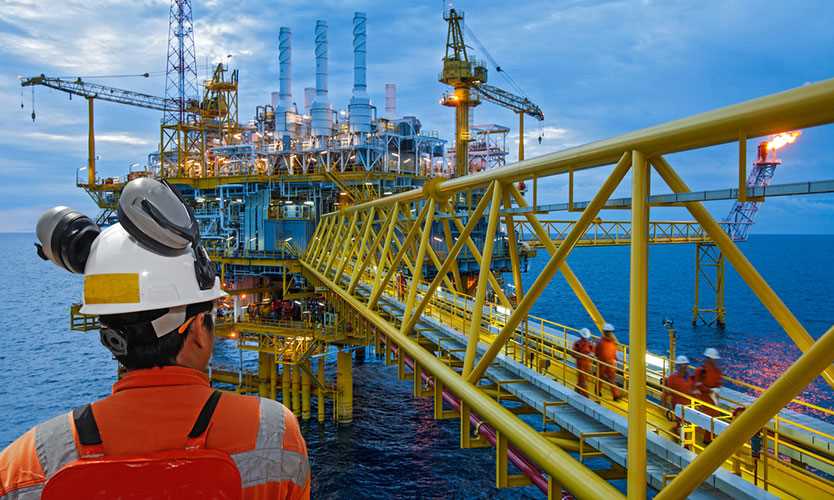 We have a vacant oil and gas industry position as Head Of Sub-Surface in Unknown, UK, Europe vacant at BG Group UK. The job opening is in the Management and Executive department at BG Group Europe where you will be an important team member. To manage all the subsurface subjects related to the fields and retention areas of BG 100% Operated Blocks.
Find other Head Of Sub-Surface Jobs
Find other BG Group Jobs
Find other Oil and Gas Jobs in Unknown, UK
The job position and advert may be expired. Please contact BG Group, for information on other jobs, salary, careers and vacancies.
Head Of Sub-Surface Jobs

BG Group Jobs

Oil and Gas Jobs in UK

Oil and Gas Jobs in Unknown

Head Of Sub-Surface Related Positions