Havtroll in short: provider of subsea consultants through Havtroll AS and EPC supplier of subsea/flowline equipment through Havtroll Teknikk AS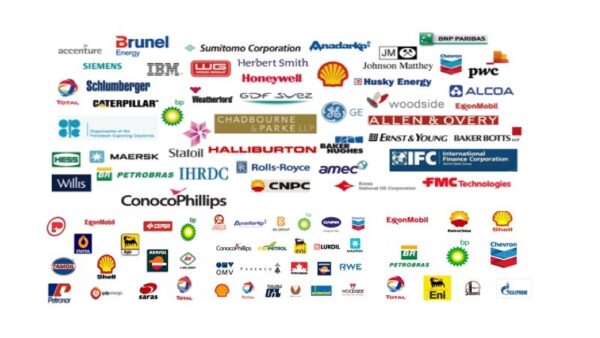 Havtroll AS was established in 1991 and has remained an independent consulting and engineering company. The fields of expertise are production and subsea technology with emphasis on flow assurance, production equipment, control systems, flowline and umbilical systems, intervention and tooling as well as templates and manifolds, and subsea processing. Our personnel have assisted most of the subsea field developments on the Norwegian continental shelf. The personnel profile is typically focused on senior personnel who have held senior positions in field development projects. Havtroll as have been involved on both sides of major subsea contracts for many years and are well conversant with NF92. We have typically covered all phases of projects from early phase concept screening to installation and commissioning. As the company grows it is our objective to continue to deliver high quality consulting and engineering services with a focus on the subsea project market. We will also work with old and new clients to meet the demand for a fuller range of services.
Visit our web site for vacancies, jobs and Havtroll careers!
We are located in Oslo, NORWAY, Europe(North)
Havtroll Products

Havtroll Vacancies

Top Oil and Gas Jobs in NORWAY

Top Oil and Gas Jobs in Oslo

Top Havtroll Job Positions