This is a list of worldwide Geotechnical Civil Engineer jobs in the oil and gas industry. The Geotechnical Civil Engineer position is categorised as Engineering jobs, vacancies and careers. There are currently jobs available in Houston, USA, Scotland, Aberdeen, Norway, Stavanger, Australia, Perth, UK, London, China, Beijing, India, Chennai, Indonesia, Jakarta, Brazil, Rio, Nigeria, Lagos, Luanda, Angola. Contact the companies to find the Geotechnical Civil Engineer job salary and benefits.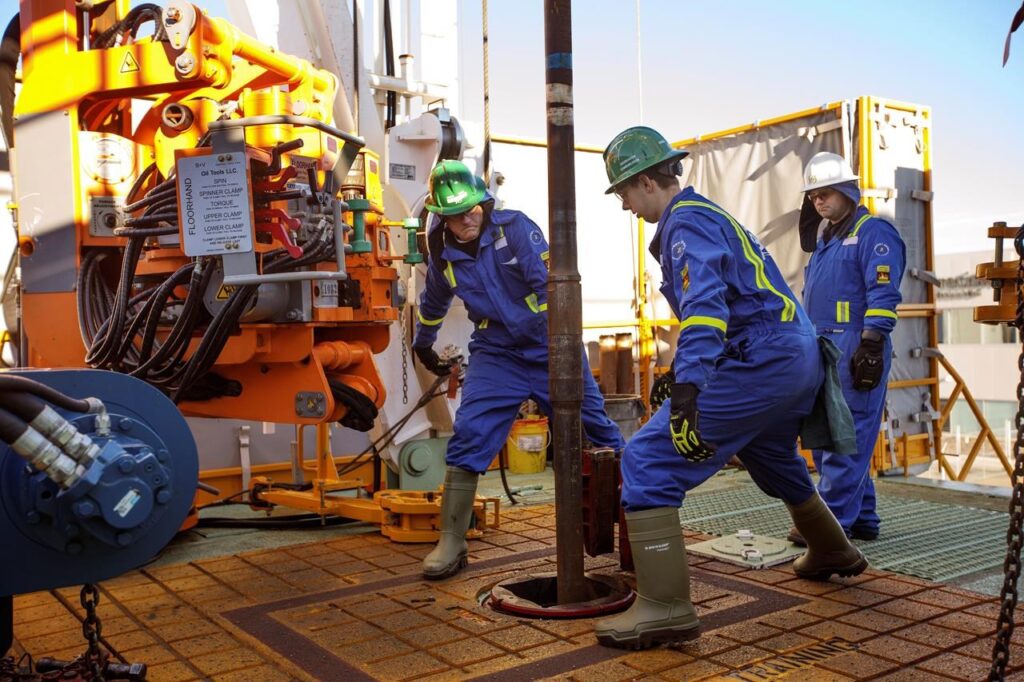 List of Geotechnical Civil Engineer positions

Geotechnical Engineer Jobs in Aberdeen, Scotland

Risk Management consultancy and they have a need for a Principal level Geotechnical Engineer who is able to be a leader in this field and able to carry out offshore surveillance & consultancy services for offshore moorings, anchors and foundations as well as design appraisal work. You will be a recognised technical authority in the Geotechnics ...

Civil Engineer Jobs in Reading, UK

################ We have a vacant oil and gas industry position as Civil Engineer in Reading, UK, Europe vacant at BG Group UK. The job opening is in the Engineering and Geotechnical department at BG Group Europe where you will be an important team member. The Civil Engineer will work as part of a multi-discipline client team ...
Other related Engineering Geotechnical Civil Engineer Career Opportunities