Gazprom in short: is the world's biggest gas exploration and production company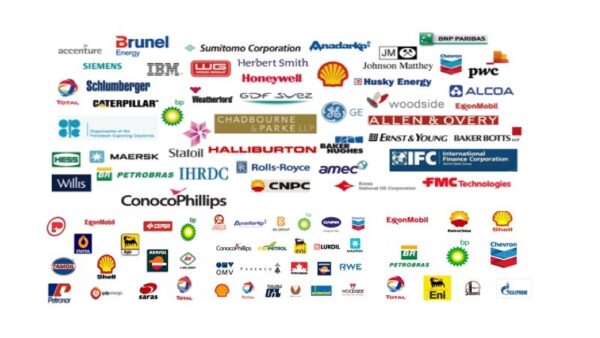 Gazprom is the world's biggest gas company which accounts for 94% of Russia's gas production (23% of the world output). Gazprom produce about 8% of the country's GDP and contribute about 25% of all tax revenues to the federal budget. More than half-a-million Russians and over 100,000 foreigners are Gazprom shareholders. About 300,000 people work in the Company's enterprises. Gazprom reserves are relatively young and in general the crude is of better quality than the peer group. Most of the Gazprom reserves are in Western Siberia including Priobskoye Oil Field, one of the largest in Russia with some in the east that are undeveloped. Apart from five major refineries in Russia, Yukos has recently acquired Mazeiku Nafta, the largest refinery in the Baltics. Gazprom also owns one of the largest retail networks of 1,200 gas stations.
Visit our web site for vacancies, jobs and Gazprom careers!
We are located in Moscow, RUSSIA, Europe(North)
Gazprom Products

Gazprom Vacancies

Top Oil and Gas Jobs in RUSSIA

Top Oil and Gas Jobs in Moscow

Top Gazprom Job Positions