Gazflot in short: russian exploration and ship owning company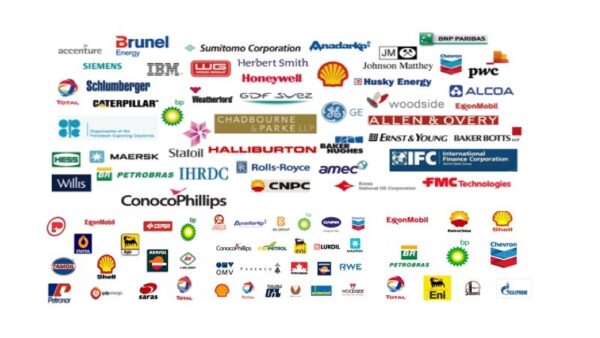 Gazflot have been actively busy with prospecting operations in the Arctic offshore of Russia on the territory of the two trans-polar districts of the Russian Federation: Nenets and Yamal-Nenets located along the longitude from Murmansk to Yamburg. Today Gazflot is an exploration and ship owing company having 100 % percent of the JSC Gazprom participation. Society with the limited responsibility "Gazflot" fulfills the functions of operator JSC "Ggazprom" from the works on the continental shelf of Russia. Enterprise is created in 1994. LLC "Gazflot" is actively occupied by geological survey works on the Arctic shelf of Russia. Within the framework of the realization of the investment projects of JSC "Gazprom", "Gazflot" are carried out the works on design and building of floating drilling rigs for reconnaissance and developing the sea layers of gas and oil. Are projected and are constructed auxiliary and passenger ships for guaranteeing the equipping of layers, special vessels for performing of scientific research and underwater work. Today "Gazflot" — this geological survey and shipowner's enterprise with 100% participation JSC "Gazprom".
Visit our web site for vacancies, jobs and Gazflot careers!
We are located in Moscow, RUSSIA, Europe(North)
Gazflot Products

Gazflot Vacancies

Top Oil and Gas Jobs in RUSSIA

Top Oil and Gas Jobs in Moscow

Top Gazflot Job Positions