Fred. Olsen Energy in short: a leading provider drilling and well services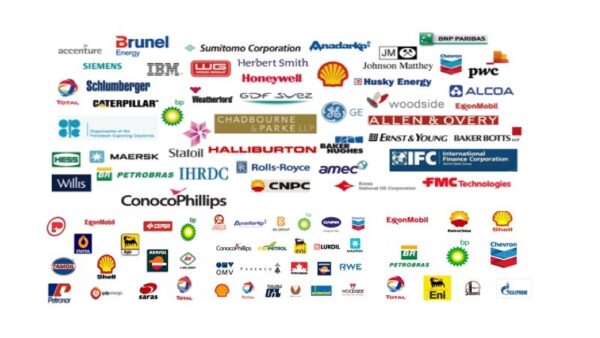 Fred Olsen Energy ASA (FOE) is a leading provider of exploration and production services to the offshore oil and gas industry. Fred Olsen Energy is building on 150 years experience in shipping and more than 30 years experience in offshore drilling.
Visit our web site for vacancies, jobs and Fred. Olsen Energy careers!
We are located in Oslo, NORWAY, Europe(North)
Fred. Olsen Energy Products

Fred. Olsen Energy Vacancies

Top Oil and Gas Jobs in NORWAY

Top Oil and Gas Jobs in Oslo

Top Fred. Olsen Energy Job Positions