The Forsyth Group in short: fabrication sites included segregated Clean Shop for the storage and manufacture of exotic alloys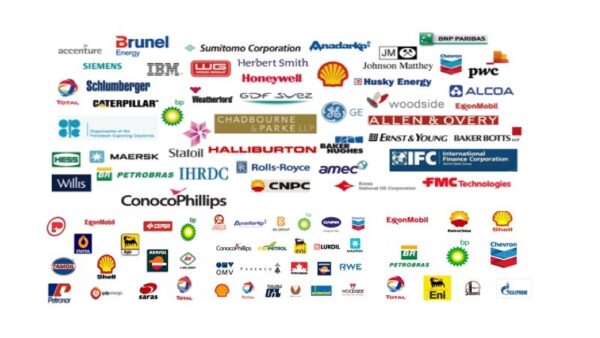 The Forsyth Group has developed a range of services and products including the design, build and where required installation of: All types of Distillation Equipment, Skid Mounted Modular Units, Large Diameter Cable, Umbilical and Flexi Riser Reels+U801, Pressure Vessels, Tanks and Silos, All types of Large and Small Bore Pipework, Manufacturing in Exotic Materials. The above can be manufactured in a range of metals from carbon and stainless steels to exotic alloys such as duplex, super duplex and titanium. Forsyths design and manufacture tanks, pressure vessels, pipework, modular skid units and process equipment for discerning blue chip clients in the distillation, onshore and offshore oil and gas, pharmaceutical, petrochemical and paper industries throughout the globe.
Visit our web site for vacancies, jobs and The Forsyth Group careers!
We are located in Rothes, SCOTLAND, Europe(North)
The Forsyth Group Products

The Forsyth Group Vacancies

Top Oil and Gas Jobs in SCOTLAND

Top Oil and Gas Jobs in Rothes

Top The Forsyth Group Job Positions