Must be knowledgeable and experienced with the ROV control, navigational and propulsion systems. Assist in the Launch and Recovery of the ROV System Ensuring that the ROV and all its systems are in complete working order and in compliance with all technical requirements throughout the contract period Carrying out the dive in accordance with recognised operating procedures in order to carry out designated work safely and efficiently. Undertake navigation and observers duties and operating of manipulators and ancillary equipment fitted to the ROV. To be satisfied that prior to any dive the submersible that all pre dive checks have been completed. Check with the submersible engineer on the status of the vehicle buoyancy, special fits or any limitations to the system. On completion of the dive to immediately inform the ROV Supervisor / Senior Site Representative and Submersible Technician of any faults or deficiencies encountered during the period of the dive. To ensure that the dive log is completed in full for the dive undertaken. Undertake maintenance and repair of the ROV System under the supervision of the Submersible Technician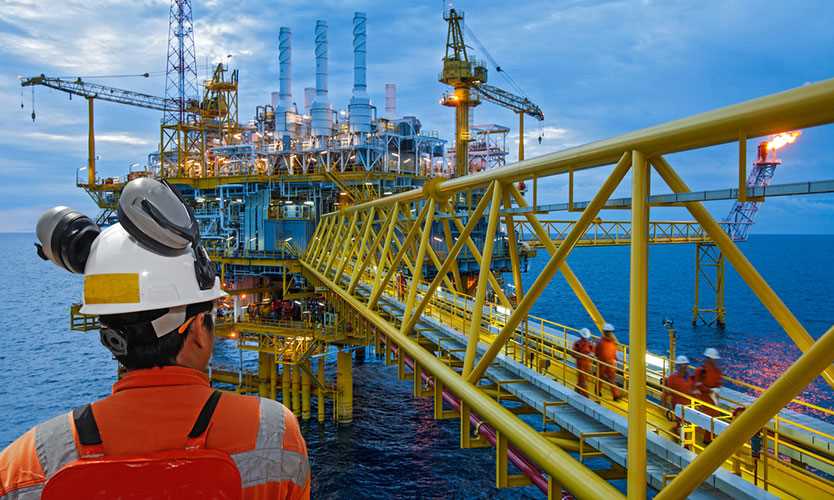 We have a vacant oil and gas industry position as Experienced ROV Supervisors & Pilot Techs in Houston, USA, America vacant at Subsea 7 USA. The job opening is in the Engineering and ROV department at Subsea 7 America where you will be an important team member. We have project related ROV contract positions and are looking for experienced ROV Pilot / Techs, Senior Pilot / Techs, and Supervisors.
Find other Experienced ROV Supervisors & Pilot Techs Jobs
Find other Subsea 7 Jobs
Find other Oil and Gas Jobs in Houston, USA
The job position and advert may be expired. Please contact Subsea 7, for information on other jobs, salary, careers and vacancies.
Experienced ROV Supervisors & Pilot Techs Jobs

Subsea 7 Jobs

Oil and Gas Jobs in USA

Oil and Gas Jobs in Houston

Experienced ROV Supervisors & Pilot Techs Related Positions