We're ready
With advanced technology products and services for the oil and gas industry.
All we need is you.
GE Oil & Gas is a global leader in the supply of technology-based equipment and services for the entire oil and gas industry – from drilling and completion to production, transportation, refining, processing, petrochemical and pipeline integrity.
Role Summary/Purpose:
Demonstrates leadership in communicating business goals/programs/processes for an area or business segment. Has the experience or expertise to solve problems. Able to develop and execute objectives for self and others.
Essential Responsibilities:
• Provide technical leadership to other personnel assigned to support the effort on assigned projects and/or tasks; mentors others in the organization. • Execute the technical delivery of the project • Provide full definition and scope of engineering workscope• Provide technical input to and review project plans• Provide key milestones for all engineering and technical aspects of project execution.• Ensure technical compliance of all products with codes of practice, standards and legislation • Monitor and communicate project status, business issues and significant developments. • Participate as a presenter or reviewer in technical and program reviews.• Comply with all applicable quality, health, safety, and environmental regulations • Assist internal and external customers on technical issues to recommend design to suit customers' requirements• Assist in providing technical support in the consolidation of standard products for field sales or proposal by Internal Sales • Review and approve technical literature and field service manual.
Qualifications/Requirements:
• Bachelor of Science in the field of Mechanical Engineering • At least 8 additional years of experience in the oil and gas field with relevant engineering experience.
Desired Characteristics:
• Strong interpersonal and leadership skills, with cross-functional experience preferred • Strong oral and written communication skills • Technological proficiency, including relevant engineering tools • Additional experience designing and implementing new products using the NPI process is preferred • An understanding of Six Sigma tools to make data-based recommendations and decisions • Ability to successfully work in a multifunction and multi-disciplined team environment.
Due to the growth and expansion of our business, we are looking for talented people who want to make a difference.
rd to hearing from you!
GE Oil & Gas
An equal opportunity employer.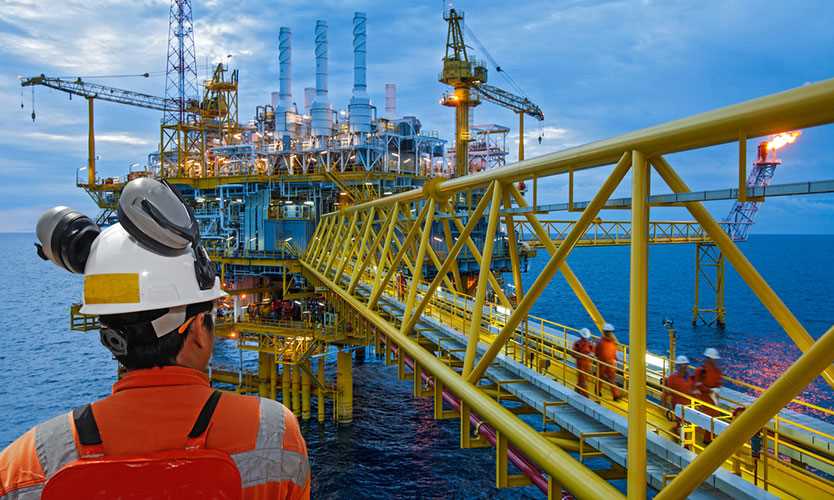 We have a vacant oil and gas industry position as Engineering/Technology Team Leader in Singapore, Singapore, Asia vacant at Baker Hughes Singapore. The job opening is in the Engineering and Mechanical department at Baker Hughes Asia where you will be an important team member. Provide technical leadership to other personnel assigned to support the effort on assigned projects and/or tasks; mentors others in the organization
Find other Engineering/Technology Team Leader Jobs
Find other Baker Hughes Jobs
Find other Oil and Gas Jobs in Singapore, Singapore
The job position and advert may be expired. Please contact Baker Hughes, for information on other jobs, salary, careers and vacancies.
Engineering/Technology Team Leader Jobs

Baker Hughes Jobs

Oil and Gas Jobs in Singapore

Oil and Gas Jobs in Singapore

Engineering/Technology Team Leader Related Positions