Applied Rubber Technology in short: specialist supplier of rubber linings for process plant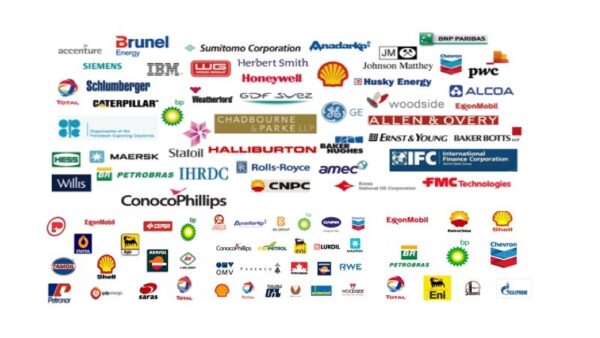 Applied Rubber Linings was founded in 1974 as a specialist supplier of rubber linings for process plant. Our core business then was rubber linings for electroplating tanks, water treatment plant (vessels and pipework) and chemical storage tanks. Our business has expanded since then to include protective linings and coatings for all types of process plant and equipment in virtually all areas of industry and manufacturing, including: mining, quarrying and aggregates, metal finishing, power generation, chemicals and pharmaceuticals, food and brewing, water and effluent treatment, and oil and gas.The company currently operates from Gloucester, servicing customers in both the U.K. and overseas. Since 1974 our company has acquired invaluable experience and expertise in rubber linings and protective coatings for industry. Applied Rubber Linings is now well established and respected throughout British Industry as The Professional Plant Lining Company in the U.K.
Visit our web site for vacancies, jobs and Applied Rubber Technology careers!
We are located in Gloucester, CANADA, America(North)
Applied Rubber Technology Products

Vibration Isolation Subs Products

Vibration Isolation Subs products from Aps Technology Developed From Proven Techniques That Had Been Applied To The Petroleum Field Vibration Isolation Subs ...
Applied Rubber Technology Vacancies

Top Oil and Gas Jobs in CANADA

Top Oil and Gas Jobs in Gloucester

Top Applied Rubber Technology Job Positions