(a) To ensure that all maintenance work is performed safely, in accordance with statutory and company regulations and good engineering practice. (b) To liaise with the Maintenance Supervisor regarding maintenance / repairs and planning ahead so as to maximise operational uptime. (c) Use preventative maintenance programme in accordance with Company requirements and as directed by the Maintenance Supervisor. (d) Complete Daily Operations Report, PM Job Cards, Daily Handover Log accurately and with useful information. (e) Ensure there is always an adequate stock of parts, tools and consumables required to maintain the equipment for which they are responsible. (f) Carry out and record isolations to electrical powered equipment to be worked on by himself and others under his supervision in accordance with the requirements of the Permit to Work System. (g) Feedback information required for updating of any drawings, sketches or information on existing and replacement equipment.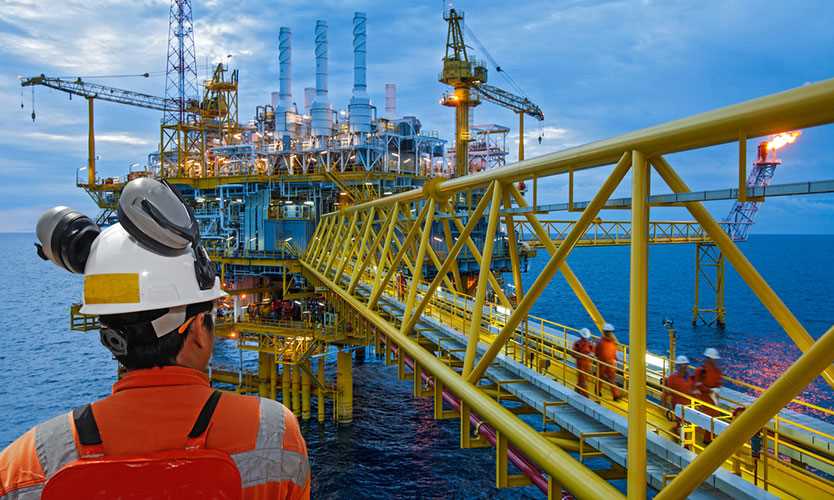 We have a vacant oil and gas industry position as Electrician – Asia Pacific & Middle East, Jack-ups in Offshore, International, Asia vacant at Seadrill International. The job opening is in the Drilling and Electrician department at Seadrill Asia where you will be an important team member. The Electrician is responsible for the maintenance and repair of all electrical equipment in accordance with the Seadrill core values (SAILP) and TEMPO.
Find other Electrician – Asia Pacific & Middle East, Jack-ups Jobs
Find other Seadrill Jobs
Find other Oil and Gas Jobs in Offshore, International
The job position and advert may be expired. Please contact Seadrill, for information on other jobs, salary, careers and vacancies.
Electrician – Asia Pacific & Middle East, Jack-ups Jobs

Seadrill Jobs

Oil and Gas Jobs in International

Oil and Gas Jobs in Offshore

Electrician – Asia Pacific & Middle East, Jack-ups Related Positions