King Oil Tools in short: design and manufacture of swivels and other handling tools for the drilling industry rotary drilling swivels and elevator links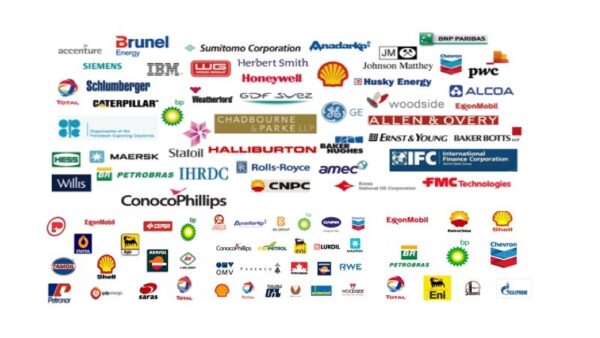 King Oil Tool products are sold, designed and manufactured in Enid, Oklahoma by GEFCO – the George E Failing Co. GEFCO has over 400,000 square feet of manufacturing and office space situated on 40 acres. Our facilities include a full functioning machine shop, weld shop, paint shop, and testing facilities. Founded in 1937 by Walter E. King in Humble, Texas as a company providing service the geophysical industry, King Oil Tools has since grown to be the world's leading manufacturer of rotary drilling swivels. Forty-four various sizes and models of swivels and tools are manufactured for use on reverse circulating, mineral exploration, core sampling, road boring, monitor, oil well, and well servicing rigs, and water well development. These tools are manufactured for both domestic and foreign markets. The King Oil Tool product line and production capabilities were successfully moved from Humble, Texas to the company's new home in Enid, Oklahoma in 1999. The George E Failing Co. (GEFCO) is now responsible for the sales, engineering, design, and production of the King Oil Tool product line.
Visit our web site for vacancies, jobs and King Oil Tools careers!
We are located in Enid, USA, America(North)
King Oil Tools Products

King Oil Tools Vacancies

Top Oil and Gas Jobs in USA

Top Oil and Gas Jobs in Enid

Top King Oil Tools Job Positions