DONG in short: danish oil and gas exploration services company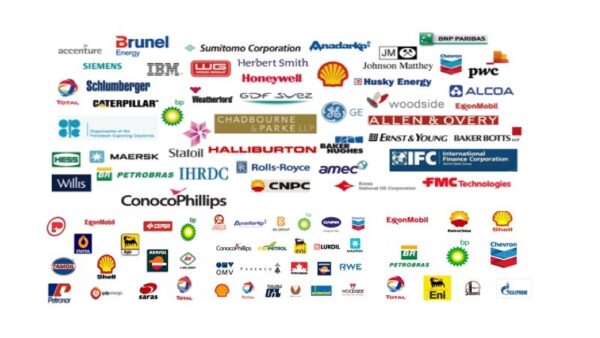 DONG was established in 1972 and since then the company has played an important role in helping Denmark to become an independent and environmentally-friendly energy supplier. Before the energy crises of the 1970s Denmark was dependent upon imported energy. Today, however, Denmark produces more oil and natural gas than we use ourselves, and this helps the country's balance of payments. DONG is owned by the Danish state. The corporation is run according to the same business principles as Danish companies listed on the stock exchange. The DONG corporation has approximately 750 employees spread throughout Denmark.
Visit our web site for vacancies, jobs and DONG careers!
We are located in Hørsholm, DENMARK, Europe(North)
DONG Products

DONG Vacancies

Top Oil and Gas Jobs in DENMARK

Mechanical Superintendent Jobs in Lyngby, Denmark

As Mechanical superintendent, one of your main duties will be to ensure that BOP ́s and related equipment, being part of Maersk Drillings rolling maintenance ...

Communications Manager Norway & Nordics Cluster Jobs in Stavanger, Norway

We're currently looking to recruit a Communications Manager to join us in Stavanger and look after the Nordics Cluster, comprising Norway, Denmark, Sweden and Finland.

Field Engineer- Denmark Jobs in Esbjerg, Denmark

Field Engineers work on delivering frontline technical services and solutions to our customers across any one of Baker Hughes' drilling, evaluation, completion and production technologies
Top Oil and Gas Jobs in Hørsholm

Top DONG Job Positions