Datalog Technology in short: a world leader in providing logging, geology data acquisition services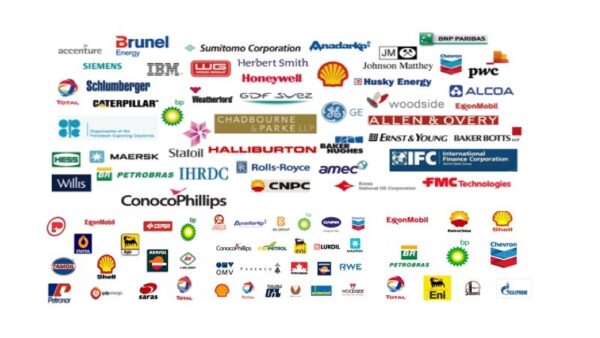 Datalog Technology is an international oil and gas logging service company headquartered in Calgary, Alberta, Canada. In operation since 1985, Datalog has become a world leader in providing data acquisition services including mudlogging, stand alone gas detection, electronic drilling recorders, under balanced drilling monitoring and remote Internet monitoring and reporting. Datalog Technology has regional offices in more than 15 countries covering South America, Southeast Asia, Europe, Africa and North America.
Visit our web site for vacancies, jobs and Datalog Technology careers!
We are located in Calgary, CANADA, America(North)
Datalog Technology Products

Datalog Technology Vacancies

Top Oil and Gas Jobs in CANADA

Top Oil and Gas Jobs in Calgary

Top Datalog Technology Job Positions