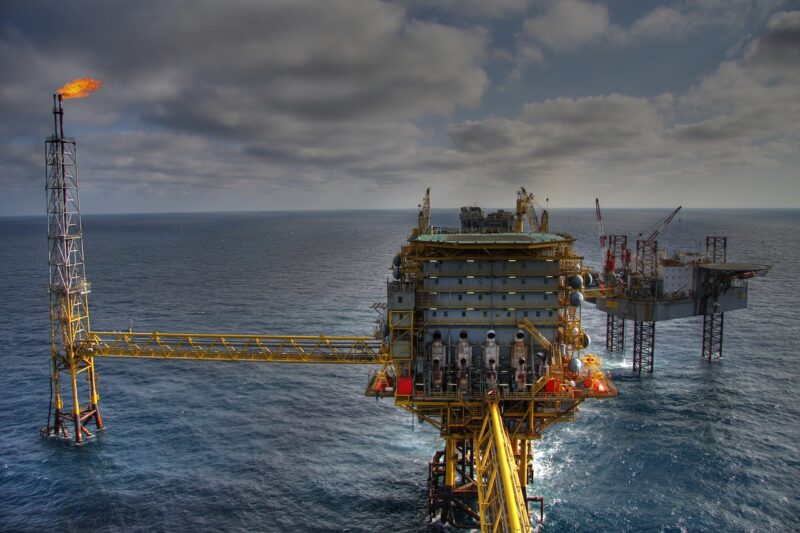 New Subsea Auxiliary Cutter Products

Cutter Products

New Subsea Auxiliary Cutter Products List of Auxiliary Cutter Products Top Oil and Gas Cutter Companies Auxiliary Cutter Jobs

Hydraulic External Cutters Products

Hydraulic External Cutters products from Logan Oil Tools Top Sub, Segmented Piston Assembly, Knives, Knife Pins, Guide Screw, Body, And GuideHydraulic External Cutters smooth operating tools allow for fast recovery of tubing or drill pipe. A hydraulically fed piston forces the knives of this cutter into ...

Impactor El Products

Impactor El products from Impact Selector Protection Against Down Hole Hang-UpsImpactor El Using patented Impact Selector technology, this jar is ideal for perforators, chemical cutters, jet-cutting tools, and other equipment prone to getting hung up down hole. More Impact Selector Products More Cased ...

Sip Ultra Line Portable Cutter Products

Sip Ultra Line Portable Cutter products from Esab Controls Power DistributionSip Ultra Line Portable Cutter Operator controls are mounted on the carriage within arms reach, and include: Jog/Off/On: controls power distribution to the machine. More Esab Products More Steel Products from Other Companies Top ...

Ecoak And Ecodak Products

Ecoak And Ecodak products from Cs Unitec Powerful Reversible Motor For Drilling And TappingEcoak And Ecodak Multiple speeds match cutter dia. to correct RPM to provide increased tool life and reduced cutter breakage More Cs Unitec Products More Portable Magnetic Drills Products from ...

Internal Cutters Products

Internal Cutters products from Logan Oil Tools Internal Cutters Are Used To Cut Tubing, Casing, And Drill PipeInternal Cutters Internal Cutters are used to cut tubing, casing, and drill pipe and may also be run on sucker rods and macaroni strings. These mechanically operated cutters ...

High Velocity Abrasive Cutter Products

High Velocity Abrasive Cutter products from Thru Tubing Solutions Horizontal Well ApplicationsHigh Velocity Abrasive Cutter The High Velocity Abrasive Cutting Tool has special port positioning for directing an abrasive fluid jet stream into tubular members. More Thru Tubing Solutions Products More Coiled Tubing ...

Linear Shaped Charges Products

Linear Shaped Charges products from Corelab Designed To Sever Drill Collars And Heavyweight Drill Pipe Reliably And Safety During Pipe Recovery OperationsLinear Shaped Charges As the long established leader in technology, innovation and explosives engineering – Owen perforators and cutters are ...

Slickline Triggers Products

Slickline Triggers products from Expro Group Reduces Personnel Needs And Simplifies Pressure Control IssuesSlickline Triggers Expro's Combined Trigger Unit (CTU) can be used to fire any perforating gun, tubing puncher, tubing cutter, setting tool on slickline without the need for radio ...
List of Auxiliary Cutter Products

Top Oil and Gas Cutter Companies

Auxiliary Cutter Jobs