Kee Industrial Products, Inc. in short: structural pipe fittings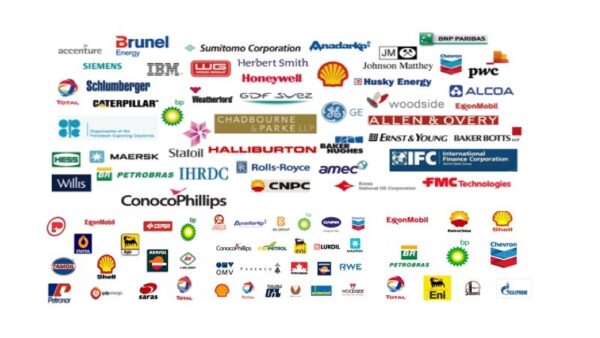 Kee Klamp produces the world's leading structural pipe fittings, with over 100 million units sold. Kee Klamp fittings are available in more countries, more styles, more sizes, and more colors than any other brand of structural fitting. Since 1934, Kee Klamp has been dedicated to providing the world with a versatile, economical, and durable method of building tubular structures Kee Klamp Fittings are a simple method of constructing tubular structures Cost effective alternative to welding Galvanized to resist corrosion Available for nominal pipe sizes 1/2" to 2" 1001 uses There are many variations of fittings to suit a wide range of applications, providing the versatility to achieve any structural configuration. Kee Klamp fittings are galvanized malleable iron castings designed to suit eight sizes of tube. A standard hex key and tube cutters are the only tools required to create strong, rigid structures. Recessed set screws, tightened by the hex key, firmly lock the tube into the fitting. The setscrew is manufactured in casehardened steel and is coated to protect against corrosion.
Visit our web site for vacancies, jobs and Kee Industrial Products, Inc. careers!
We are located in Buffalo, USA, America(North)
Kee Industrial Products, Inc. Products

Kee Industrial Products, Inc. Vacancies

Top Oil and Gas Jobs in USA

Top Oil and Gas Jobs in Buffalo

Top Kee Industrial Products, Inc. Job Positions