This is a list of worldwide Crude Oil Analyst jobs in the oil and gas industry. The Crude Oil Analyst position is categorised as Business, Sales and Management jobs, vacancies and careers. There are currently jobs available in Houston, USA, Scotland, Aberdeen, Norway, Stavanger, Australia, Perth, UK, London, China, Beijing, India, Chennai, Indonesia, Jakarta, Brazil, Rio, Nigeria, Lagos, Luanda, Angola. Contact the companies to find the Crude Oil Analyst job salary and benefits.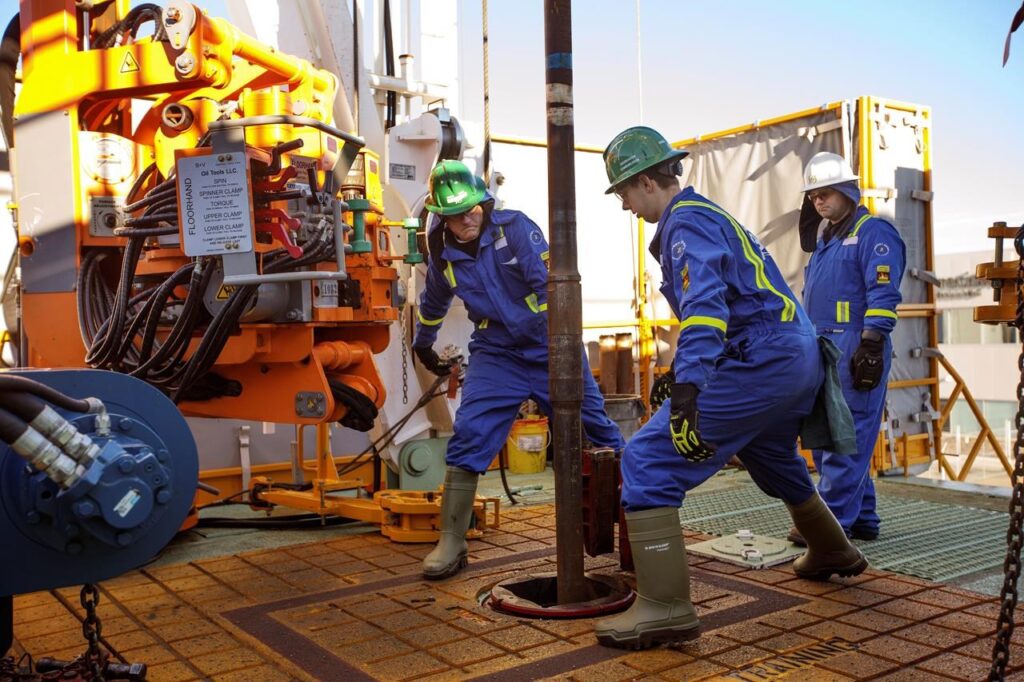 List of Crude Oil Analyst positions

Marine Captain Jobs in Miri, Malaysia

Responsibilities : * To plan, co-ordinate and execute safe and efficient berthing and loading of crude oil tankers at the Company's Single Buoy Mooring * To plan, co-ordinate and execute safe and economic movement and positioning of rigs and barges offshore * To provide marine expertise and advise to Company's offshore marine operations * To formulate and enforce Company ...
Other related Business, Sales and Management Crude Oil Analyst Career Opportunities