Cormon Ltd in short: offer subsea corrosion/erosion monitoring instrumentation consultancy and engineering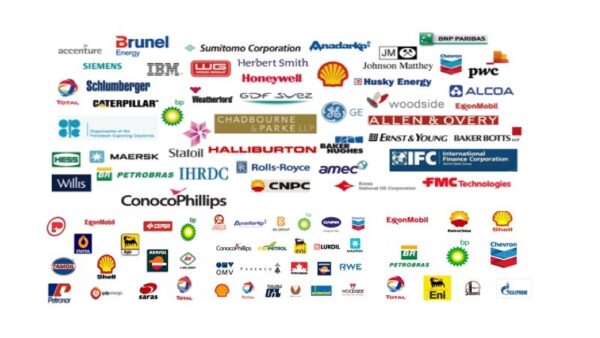 Cormon offer subsea corrosion/erosion monitoring packages using CEION advanced metal loss measurement technology. Cormon is an applied technology company providing engineered monitoring packages and applications expertise, mainly to the Oil and Gas Industry. Our innovative flow assurance products and related services accelerate production, reduce operating costs and extend asset life for Operators and Processors world-wide.
Visit our web site for vacancies, jobs and Cormon Ltd careers!
We are located in West Sussex, UK, Europe(North)
Cormon Ltd Products

Cormon Ltd Vacancies

Top Oil and Gas Jobs in UK

Top Oil and Gas Jobs in West Sussex

Top Cormon Ltd Job Positions