Complex Well Consultants in short: is a new concept in drilling consulting services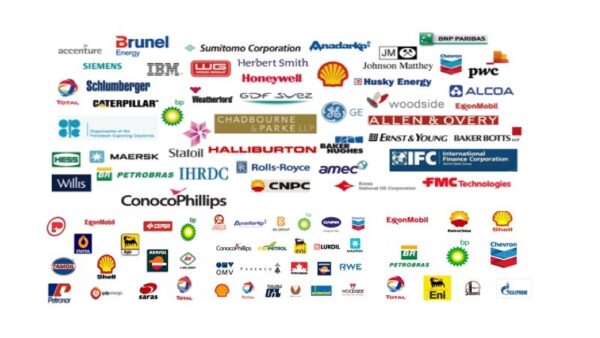 Complex Well Consultants (CWC) is a new concept in drilling consulting services. Our group was formed to "up the ante" for drilling consulting on difficult wells; specifically, for deviated wells over 45 degrees.Our parent company, K&M Technology Group, has been in the business of extended reach and complex well technology for nearly 20 years and has helped to develop many of the equipment and software technologies that are currently used in the industry. Given the success that K&M has realized with respect to applying a "systems approach" to drilling difficult wells, CWC has piggy-backed on this success and now teaches all of its consultants to use this approach towards successful design and implementation of their well programs. CWC's consultants are "back-stopped" by K&M's group of experts to ensure that your program receives the attention that it deserves.This systems approach means that no single aspect of a well program is looked at in isolation and that all aspects of the program are aimed towards an efficient and managed risk operation. Our consultants receive startup and ongoing training in the practices, protocols, software and modeling techniques that are required to make the systems approach work. The result is record-breaking performance. We currently hold drilling performance records for deviated, deep water and extended reach wells in many parts of the world; including the Gulf of Mexico .Our goal is to supply you with the people and expertise that you need to drill successful, best-in-class wells, every time.
Visit our web site for vacancies, jobs and Complex Well Consultants careers!
We are located in The Woodlands, USA, America(North)
Complex Well Consultants Products

Complex Well Consultants Vacancies

Top Oil and Gas Jobs in USA

Top Oil and Gas Jobs in The Woodlands

Top Complex Well Consultants Job Positions