• Work to and monitor applicability of Company commercial policies and procedures. • Identify commercial opportunities for the company. Prepare Business Data/Case reports for all opportunities. • Assist Proposals and Project Managers with the preparation of tenders and the negotiation of terms and conditions with clients. • Receive and check contracts, amendments from clients, arrange execution and distribute copies to relevant departments. • Assist Project Managers with commercial correspondence, contract amendments, claims and final project closure. • Identify potential commercial risks and propose means to enable company to mitigate them. • Assist in the negotiation of major subcontractors, to ensure the most cost effective agreements. • Maintain regular contact with Projects Managers regarding operational, invoicing or contract administration problems. • Participate in the budget process, reviewing budget assumptions and detailed calculations. • Issue regular PM Scorecard and Function Scorecard results. • Ensure Cost and Planning Function is kept informed of up to date contract remuneration data. • Implement and manage the RDS Commercial Function development process, plan and scorecard. • Receive and control contract documentation on behalf of RDS its Departments and the Company.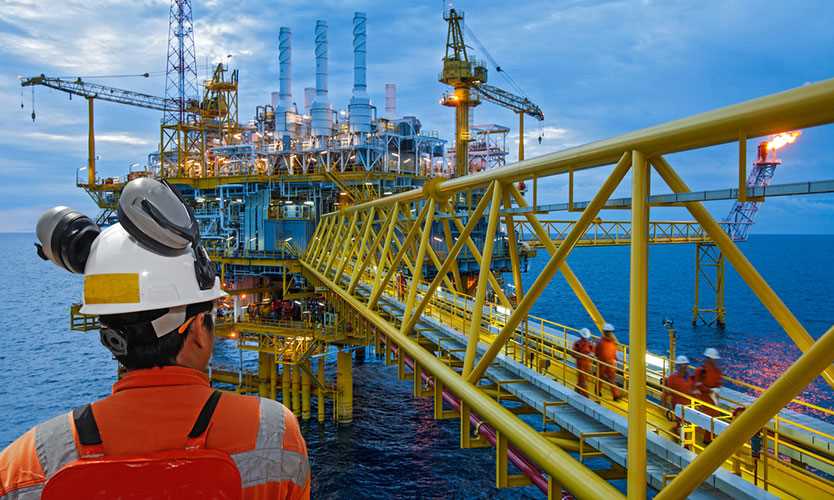 We have a vacant oil and gas industry position as Commercial Manager in Aberdeen, Scotland, Europe vacant at KCA Deutag Scotland. The job opening is in the Management and Commercial department at KCA Deutag Europe where you will be an important team member. Responsible for providing contract related advice on new and existing contracts, monitoring the financial performance of all current contracts, assisting in the tendering
Find other Commercial Manager Jobs
Find other KCA Deutag Jobs
Find other Oil and Gas Jobs in Aberdeen, Scotland
The job position and advert may be expired. Please contact KCA Deutag, for information on other jobs, salary, careers and vacancies.
Commercial Manager Jobs

KCA Deutag Jobs

Oil and Gas Jobs in Scotland

Oil and Gas Jobs in Aberdeen

Commercial Manager Related Positions