Broady Flow Control Ltd in short: Renowned for its innovative qualities, has always been in the forefront of design, new manufacturing techniques and undertaking new ventures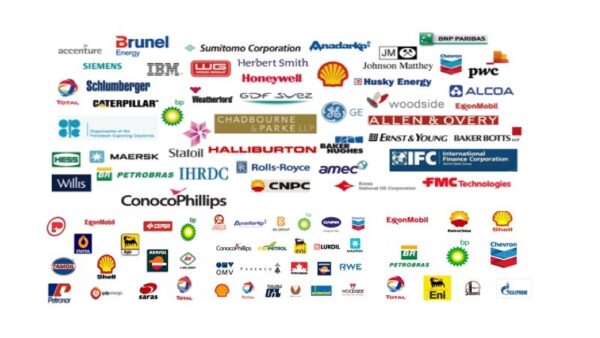 For more than 50 years ARI has offered an all-round technology and service concept. For industrial processes, process engineering, chemicals, shipbuilding or in building automation. For isolating, securing, controlling and steam trapping. Your benefit : Go for the profitability of a dependable partnership, in which ARI-Armaturen offers you: - absolute customer orientation! - technical know-how backed by modern development! - stringent testing on our own working test facilities. - high operational safety and reliability based on cutting-edge manufacturing technology. Your benefit: ARI's success has always been based on speed, expertise and high performance combined with the ultimate in quality standards . Your benefit: ARI-Armaturen offers a multitude of product solutions tailor-made to your individual requirements with over 100,000 versions of 10,000 products.
Visit our web site for vacancies, jobs and Broady Flow Control Ltd careers!
We are located in Kolbotn, Norway, Europe(North)
Broady Flow Control Ltd Products

Broady Flow Control Ltd Vacancies

Top Oil and Gas Jobs in Norway

Top Oil and Gas Jobs in Kolbotn

Top Broady Flow Control Ltd Job Positions