This is a list of worldwide Boiler Engineer jobs in the oil and gas industry. The Boiler Engineer position is categorised as Engineering jobs, vacancies and careers. There are currently jobs available in Houston, USA, Scotland, Aberdeen, Norway, Stavanger, Australia, Perth, UK, London, China, Beijing, India, Chennai, Indonesia, Jakarta, Brazil, Rio, Nigeria, Lagos, Luanda, Angola. Contact the companies to find the Boiler Engineer job salary and benefits.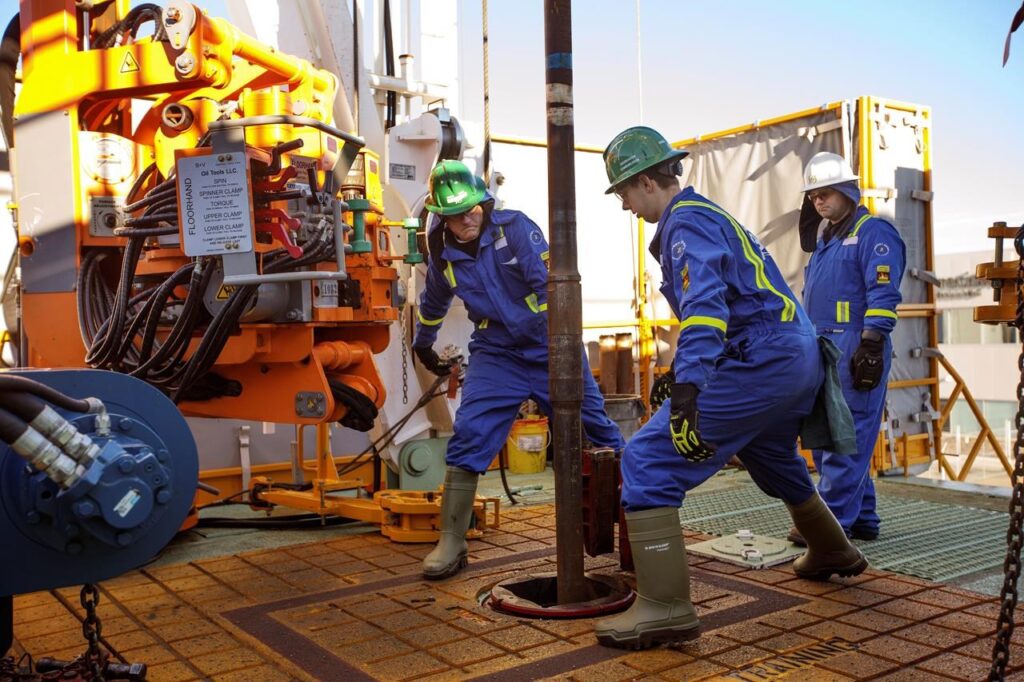 List of Boiler Engineer positions

Welding Engineer Jobs in Houston, USA

This position requires the ability to plan new application process setup, equipment specification and process development. Skills in troubleshooting, problem solving, corrective and preventive action planning and implementation are required. Additionally, this position requires the continual review of welding processes for quality, safety and cost improvements. Knowledge of ASME Boiler and Pressure Vessel codes are ...
Other related Engineering Boiler Engineer Career Opportunities