Bandak AS in short: repair and coating/grinding/lapping of valve parts (gates seats, stems, balls), pump parts, (rings, impellers, shafts) and drilling/riser equipment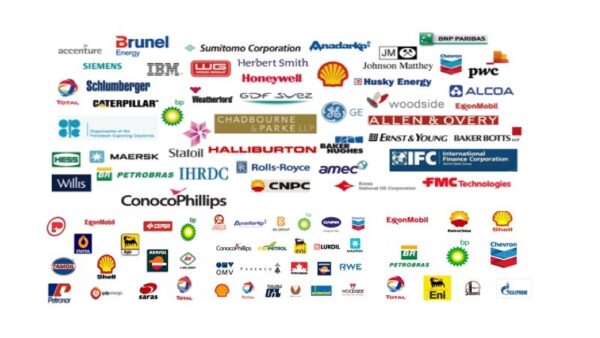 This is a central position in relation to our clients, and offers effective transport links with the rest of Norway and internationally. Lunde is situated on the idyllic Telemark canal, a stone's throw from popular holiday resorts such as Bø Sommarland and Lifjell Vinterpark as well as spectacular scenery with excellent walking, hunting and fishing.
Visit our web site for vacancies, jobs and Bandak AS careers!
We are located in Lunde, Norway, Europe(North)
Bandak AS Products

Bandak AS Vacancies

Top Oil and Gas Jobs in Norway

Top Oil and Gas Jobs in Lunde

Top Bandak AS Job Positions